It would've been a scarcely fathomable picture when he turned his first laps aboard a MotoGP bike last year, but Moto3 graduate Darryn Binder currently has five points more than every other 2022 rookie combined in the premier class rider standings.
This has been a very particular start to the season, and Binder is still a serious longshot to fight for rookie of the year. But the idea is certainly no longer outrageous.
And should the South African keep this up, fighting with his fellow rookies in the dry and outperforming them in the wet, would that mean those who expressed reservations over his MotoGP graduation – a list that not only includes us media but also riders such as Aleix Espargaro and Francesco Bagnaia – should all be forced to publicly devour a big slice of humble pie?
There's two ways you can look at it. The first one is that RNF Yamaha, formerly Petronas, will have had more data on Binder than anyone else and had made its selection accordingly, that it always knew Binder would be at the very least competitive on a bigger bike, and that it did its due diligence by giving him a run-out on a superbike before committing to him.
There is, unmistakably, a kernel of truth to that. When team manager Wilco Zeelenberg pointed to similarities between Binder and Fabio Quartararo – the ultimate premier-class revelation – before the start of the season, it was very easy and tempting to scoff, but those words are certainly easier to swallow now.
But turning it into any sort of a 'Darryn rubbing it in for the haters' narrative would be very disingenuous – and it is clear he has made a point of approaching his MotoGP baptism with humility and no chip on his shoulder.
"I don't really have anything to prove to anyone," Binder said after last weekend's Mandalika race, in which he finished 10th, when asked for his view by The Race. "I've been given this opportunity and I'm trying to make the most of it, I'm trying to do my best in every session that's out there.
"And, yeah, in some of the practices I struggle a bit, but I've always been a better racer than a practicer, so on the race days I always try to give it my best, no matter the condition."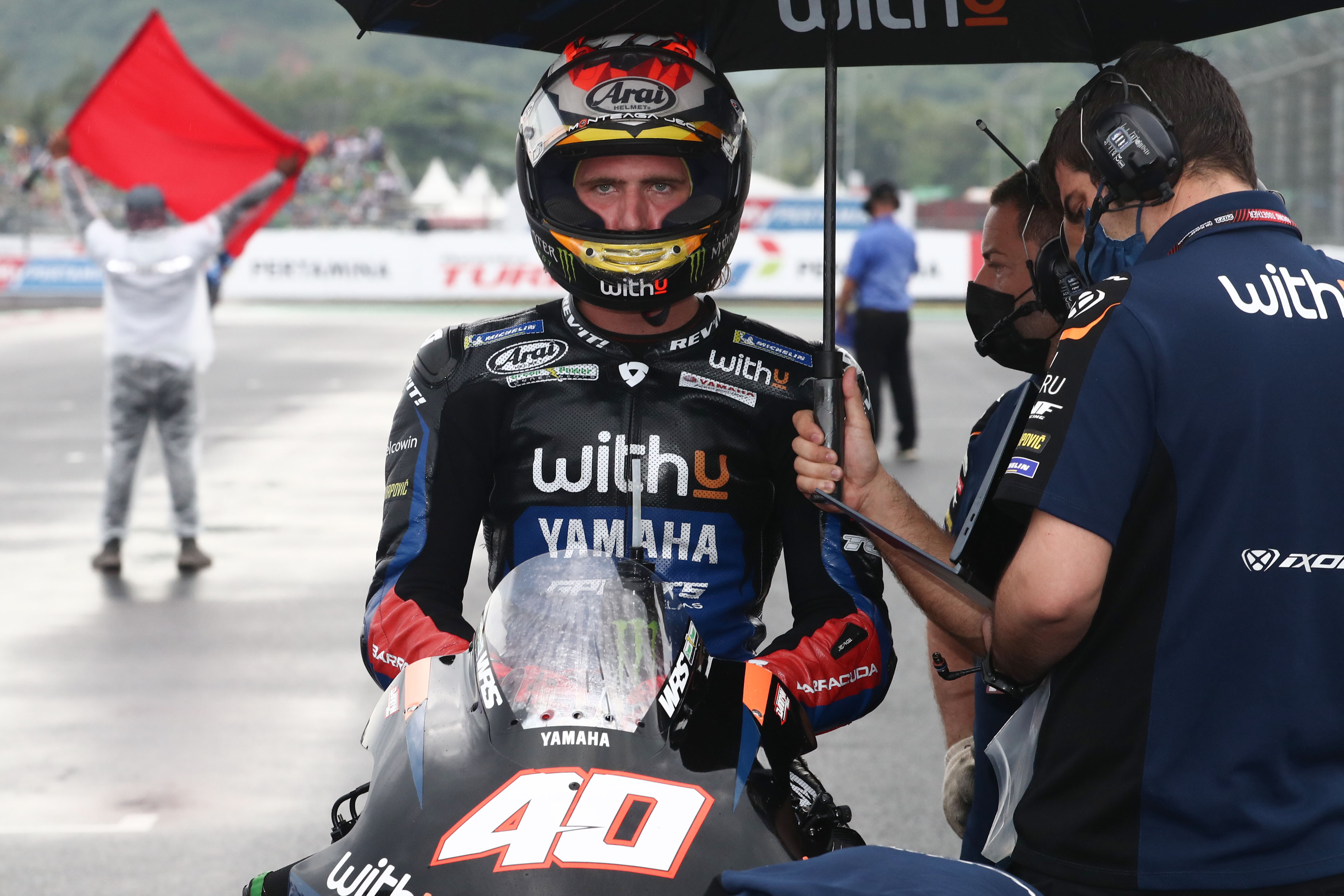 So what's the aforementioned second way to look at it? Well, it's the one this column will be espousing, based on the following claims: Darryn Binder joined MotoGP in peculiar circumstances, without a MotoGP-level previous record; Darryn Binder is better than his previous record made him seem, but we don't yet know how much better; Darryn Binder being competitive is good for MotoGP – yet shouldn't preclude at least an exploration of a MotoGP superlicence concept.
The first point cannot be reasonably objected to. He was widely understood to be heading to Moto2 with the Petronas outfit before the outfit in question closed its doors, reportedly leaving Binder with a contract that it was easier for RNF owner Razlan Razali to turn into a premier-class deal than to cancel.
Whatever the exact mechanism, it created only the second Moto3-to-MotoGP move. Jack Miller's was the first – but Miller had six Moto3 wins and a genuine title challenge in his three seasons there, compared to Binder's one win in seven seasons.
Nobody has insinuated that the younger Binder is a bad rider – erratic, yes, but that's a reputation he himself is aware of and is keen to shed. But it would be wilfully ignorant to pretend his pre-MotoGP record isn't an outlier compared to the rest of the 2022 crop. Only Aleix Espargaro's is really comparable, and that obviously didn't prove a realistic reflection of his premier-class potential – but Espargaro did go up from 250cc rather than 125cc.
It's also a very different MotoGP now to when Espargaro joined; the average level of the grid is simply much more credible now, which is why it's nothing short of excellent that Binder seems to be fitting in. There would have been no joy to have a rider cut adrift of what is a brutally competitive pack, but currently Binder is very much adding to the show.
That's not to say he won't have his off days. In some practice sessions he's indeed still pretty clearly a bit adrift, and a wet race – while worth every bit the same haul of points as a dry one – is ultimately an indicator of a different, less prevalent competitive order. Remember the 2016 Assen race that for a stretch was led on merit by Yonny Hernandez – a decent rider but no MotoGP frontrunner – and won by Miller's not massively competitive Marc VDS Honda?
"Next race, I'm going to have to remind myself that I'm going to have to start a bit slower again," Binder acknowledged after Mandalika. "It's not going to be this fun every weekend, until I've got things under control."
Binder seems to have a fair few admirers who are rightly experiencing joy over his lively start, but occasionally display much more of a chip on the shoulder than he does.
For instance, Remy Gardner's remarks about duelling Binder in Qatar seem to have earned him a fair bit of grief and sniping online after Binder's Mandalika star turn, even though Binder himself never appeared to take an issue – and in fact suggested he "did keep in mind the things from, obviously, Qatar" when battling in the top 10 in Indonesia.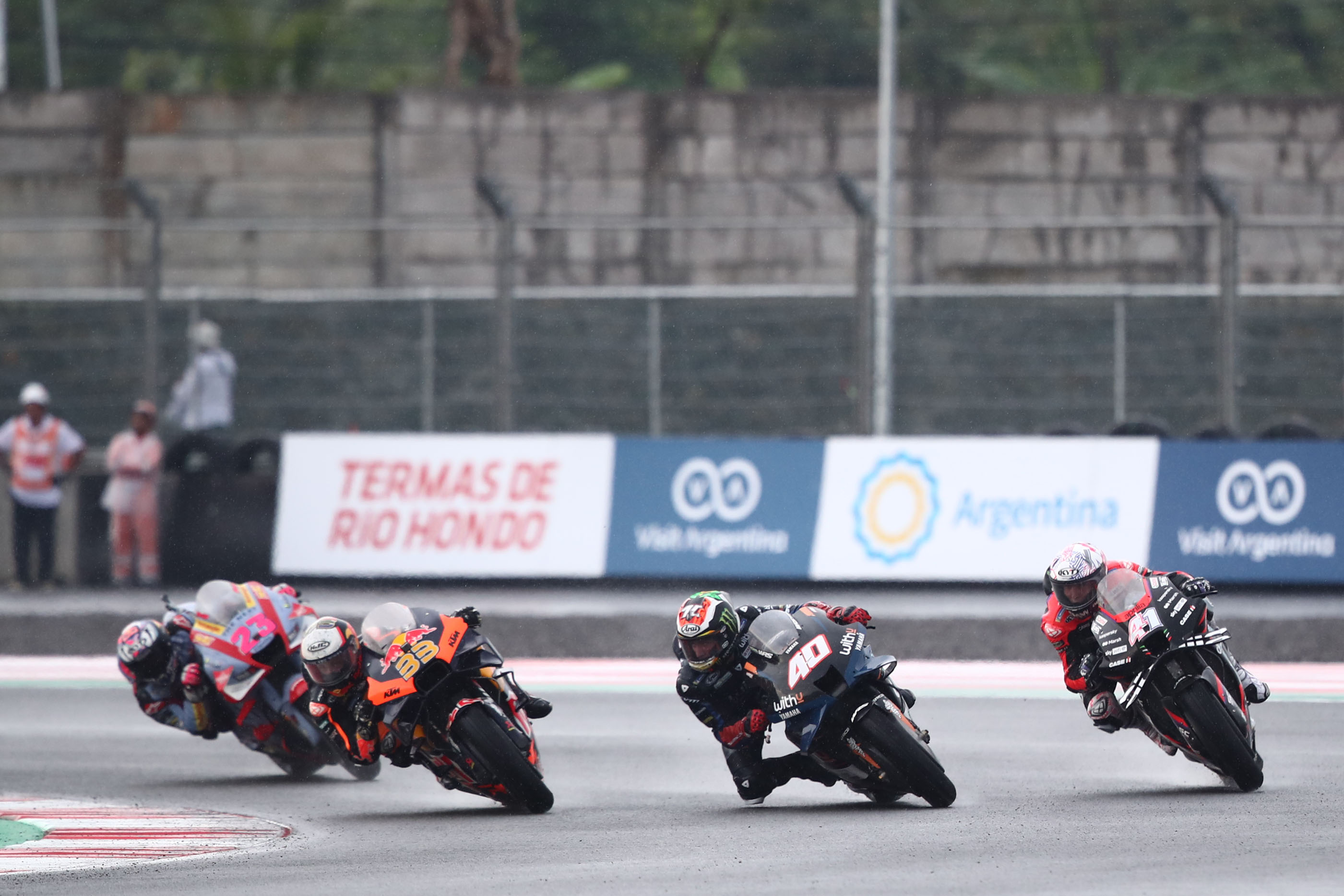 "I don't think that [the lesson he took from his Qatar GP criticism] went out the window at all at the end there," Binder said. "I was battling with the guys but by no means do I think I was out of control or in any way dirty. The closest to contact I had was when my brother [Brad] swooped up the inside and I got a bit of a fright.
"But I felt like I was riding quite reasonably well. When I was passing these guys I was like, 'now is not the time to make a silly mistake' because there was a lot of big names that I was trying to pass and I was like, 'if I make a mistake, I'm going to get nailed again'.
"So it was definitely on my mind – but at the same time I feel like everyone was fighting pretty hard and at the end of the day it is a race, you're trying to do the best you can. I raced as hard as I could."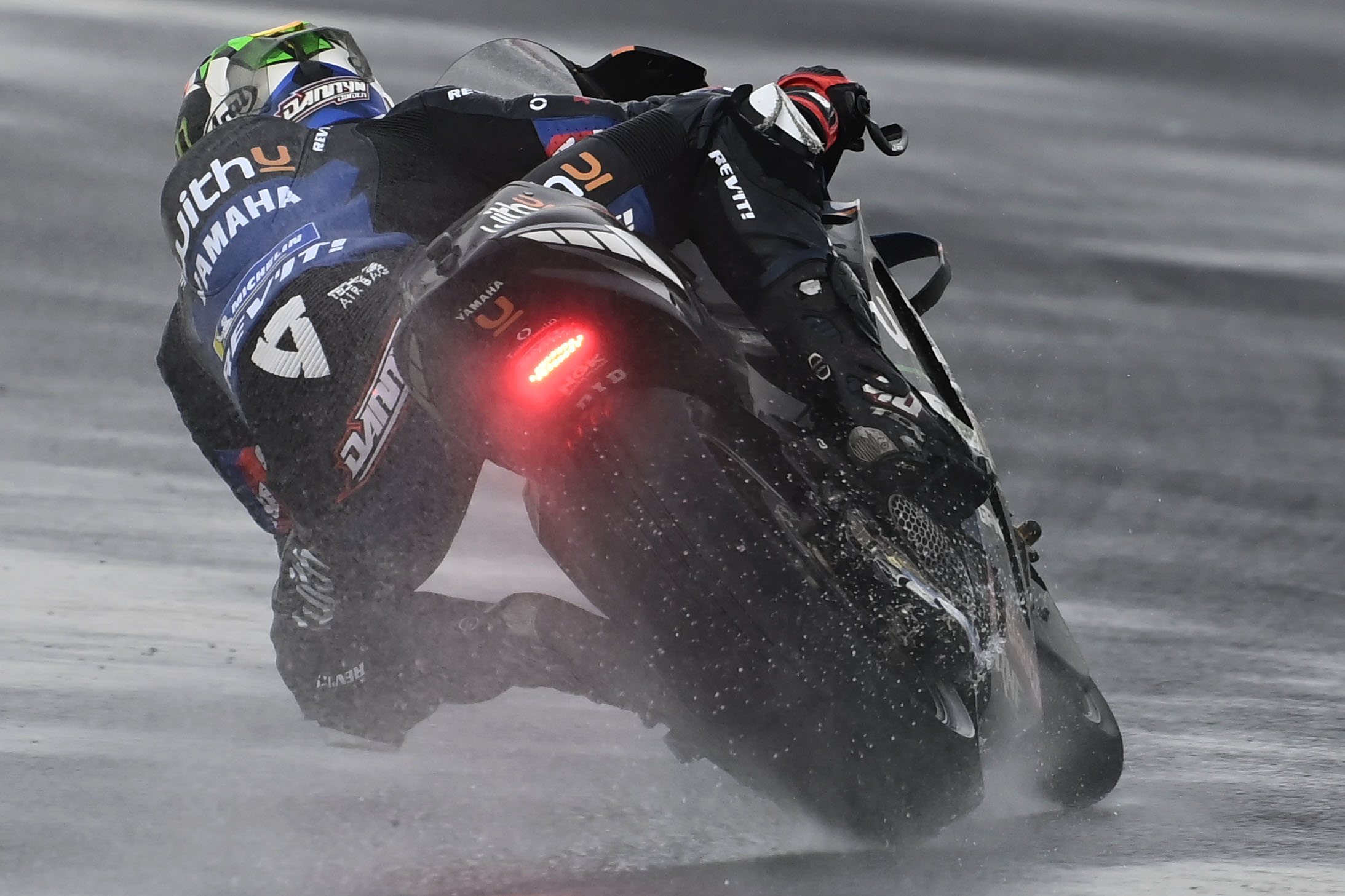 He also acknowledged: "I've been known to crash in the past, but right now I feel like I haven't even reached 80% of what this bike is capable of.
"OK, I make mistakes now, trying to find the way, but I feel like in Moto3 sometimes I definitely over-rode because I wanted too much, and I was asking too much for what I had."
If anyone has earned the right to gloat a bit, it is Binder. But he hasn't, either as a conscious effort – perhaps thanks to an awareness that there will be much tougher days – or because he's simply too chilled to do so.
In any case, it's an attitude that will serve him well if he's to turn what most will have expected to be a one-and-done MotoGP career curiosity into something more long-term and impactful.