During Apple's surprise product event, the company announced that the HomePod mini would be gaining new features, as well as new color options that will become available starting next month.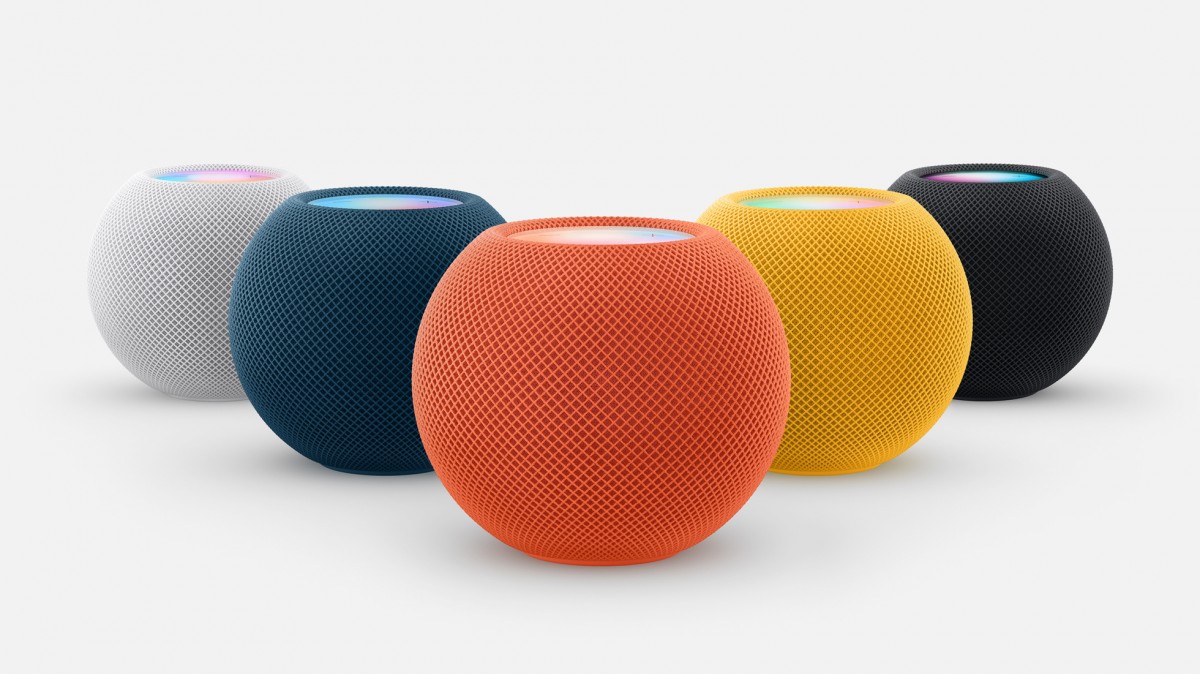 Just to be clear, Apple isn't updating the HomePod mini's hardware. It'll begin offering the $99 smart speaker in yellow, orange, and blue color options starting in November. Apple already offers the HomePod mini in white and space gray options as well.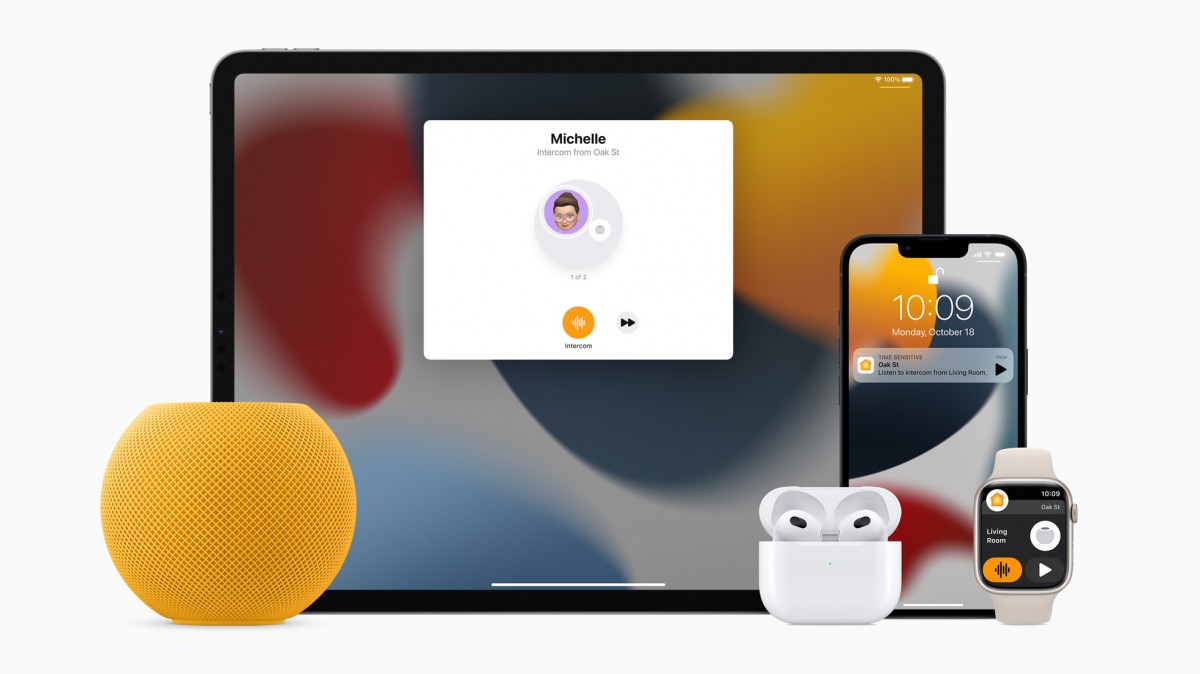 Starting later in 2021, the HomePod mini will be able to support multi-user voice recognition wherever the smart speaker is sold. More recent features added to the HomePod mini include Automatic Siri volume based on ambient noise, more voice options for Siri, and the HomePod mini can be paired to an Apple TV 4K.