A fast-moving fire in Wharton State Forest had destroyed more than 11,000 acres of woodlands by Monday afternoon, but fire officials are hopeful they can contain the blaze by Tuesday or Wednesday.
By then, the fire, which was spotted 10 a.m. Sunday, will have claimed approximately 15,000 acres of state forestry, making it the worst since 2007.
No injuries or property damage had been immediately reported, although fire officials said Monday they were working to protect 18 structures threatened by the blaze.
The fire was first reported by a spotter manning a tower. Early efforts to contain the blaze failed likely due to poor conditions, including getting access to the fire, conditions and a stiff wind, New Jersey Forest Fire Service Incident Commander John Earlin Jr. said.
"The conditions were dangerous and the fuel was dry and we had to step back and use an indirect attack to be able to contain the fire," Earlin said.
.@njdepforestfire continues to fight a wildfire at Wharton State Forest. The fire has caused road closures along Routes 206 and 542. Please stay tuned to your local traffic and stay safe.

— Governor Phil Murphy (@GovMurphy) June 20, 2022
With conditions getting worse throughout the day, the fire crews, rather than try to meet the fire head, worked around, trying to starve it of fuel and heat. Some water has been transported into the woods to help douse the blaze, and burnout techniques are being used to destroy materials that could help keep the wildfire alive.
By Monday afternoon, officials were optimistic they had turned the corner on the fire, even while acknowledging more forest would burn before it was completely out.
"Right now we have crews out patrolling and mopping up and continuing burnout operations to strengthen our containment lines," Earlin said.
At 2:30 p.m. Monday, about 7,200 acres had been claimed, and the blaze was 45% contained. Local fire departments were helping state crews in the forest.
The cause of the blaze is still being investigated, but natural causes have been ruled out. Department of Environmental Protection Commissioner Shawn LaTourette doesn't believe the fire was intentionally set.
"I don't think anyone wants to see thousands of acres of our Pinelands go up in smoke, but our actions have consequences," LaTourette said, acknowledging the fire may have resulted from human error.
The commissioner said with summer, the increase of man-made fires poses more threats. He stressed that extra precautions should be taken to prevent a catastrophe.
"It places us within our power to avoid circumstances like this," LaTourette said, commending firefighters' work to limit the fire's spread and protect homes and valuable public assets, such as the historic Batsto Village.
From the time it was spotted, the fire grew quickly, its size tripled overnight from Sunday into Monday.
State Fire Warden Greg McLaughlin said firefighters expect to it to be fully contained by Tuesday or Wednesday, depending on the weather. Bringing it under control, however, may take a few extra days.
At least one campground was evacuated, but no injuries have been reported. Estimates of damage were not available.
Parts of Washington Township, and Shamong in Burlington County, as well as Hammonton and Mullica Township have fire burning within their town limits. Smoke could be seen in Galloway Township and further south, and ash drifted from the sky in towns miles away, carried by the northwest winds.
Smoke could be seen from Atlantic City and Ocean City, around 25 to 30 miles away.
The smoke was so dense, it registered on weather radar. The National Weather Service issued an air quality alert for Cape May, Atlantic, Ocean and eastern Burlington counties Monday evening. The DEP monitor in Brigantine reported an air quality index between 150 and 200. That's defined as unhealthy, the third worst of six categories.
The DEP defined an area from Stafford Township to Wharton State Forest to Mays Landing to Sea Isle City as having unhealthy air quality. Other surrounding stations in Millville and Toms River were in good air quality all day long.
Detours and road closures were in place throughout Atlantic and Burlington counties aimed to keep motorists away from the hot spots, while making access easier for emergency personnel.
Route 206, a major connector for South Jersey to Trenton, was closed between Chew and Atsion roads.
Bruce Jensen, a 50-year volunteer with the Weekstown Fire Department, was at home with his wife around 9 p.m. Sunday when he was summoned to the woods to fight the fire.
He said it was the worst he's seen since 1963, when a similar fire struck a portion of the same forest.
Blackness filled the already-dark woods when he and his colleagues entered the forest. He was inside combing the treacherous area until about 1 a.m. Monday.
"I had to follow the truck in front of me with its flashing lights and then watch the edge of the road," said Jensen, 78, of Weekstown, while at his part-time job Monday morning.
Rhiannon DeLuca, 20, was working her server job at Sweetwater Marina & Riverdeck when a large plume of smoke emerged from the woods across the river, diverting diners' attention from the bar.
The bar sliding garage doors were open Sunday, as they usually are, to create an open-air atmosphere inside.
"Last night when we were leaving, there was a lot of smoke in here," said DeLuca, of the Nesco section of Mullica Township, while seated at a bar top on her break Monday.
At one point, the falling ash grew thick enough that it had to be wiped off tables.
Haley Wild, DeLuca's colleague, was working inside the kitchen Sunday night.
"I smelled something burning, I could have sworn that our kitchen was on fire," said Wild, 20, of Mullica Township. "I kept saying it for hours, then I learned there was a fire outside."
Six structures in the Paradise Lakes Campground in the forest were among those threatened by the fire, which prompted evacuations there, officials said.
Batsto Village and all of the associated hiking and biking trails are closed to visitors. Sweetwater Marina and Riverdeck, right across the river from the blaze, is closed as employees slowly clean up the establishment.
Numerous campgrounds were closed, including Mullica River Campground, Lower Forde Campground and the Mullica River Trail.
The combination of unusually dry air for June and gusty winds helped to spread the wildfire.
Furthermore, the ground is dry, with fuel moisture levels in the orange stage, the second highest of three warning stages, at Oswego Lake, near the origin of the fire, according to the climatologist's office.
GALLERY: Look Back at Batsto Village
2020_02_28_09_36_23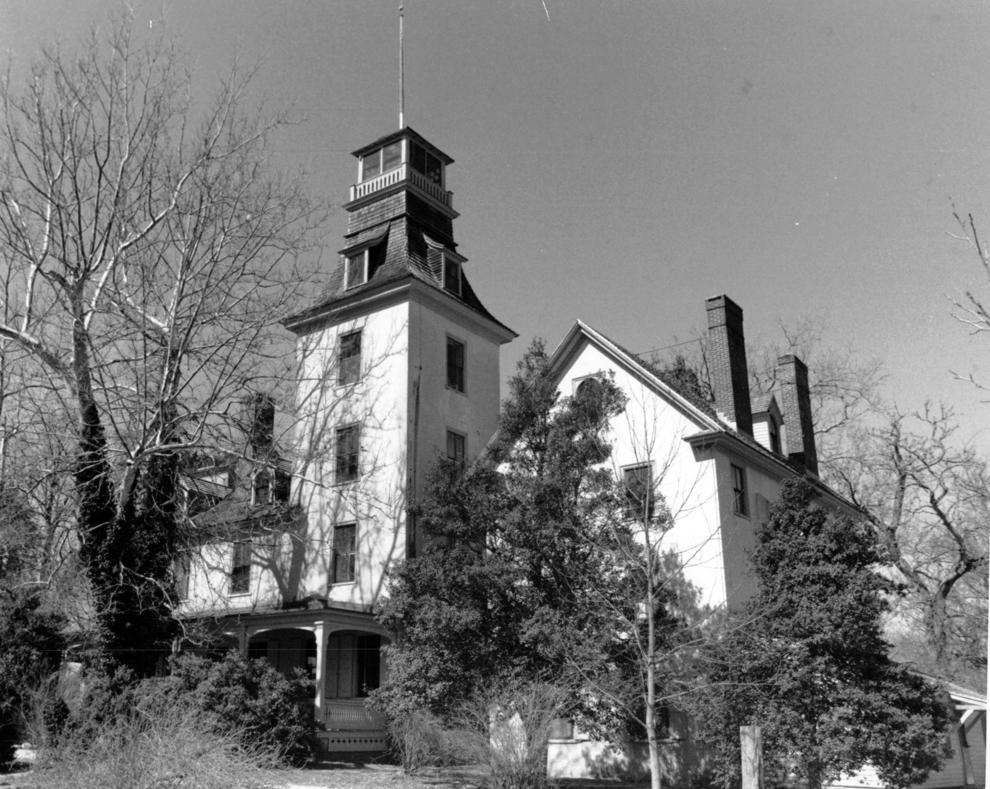 — HIDE VERTICAL GALLERY ASSET TITLES —
Batsto Village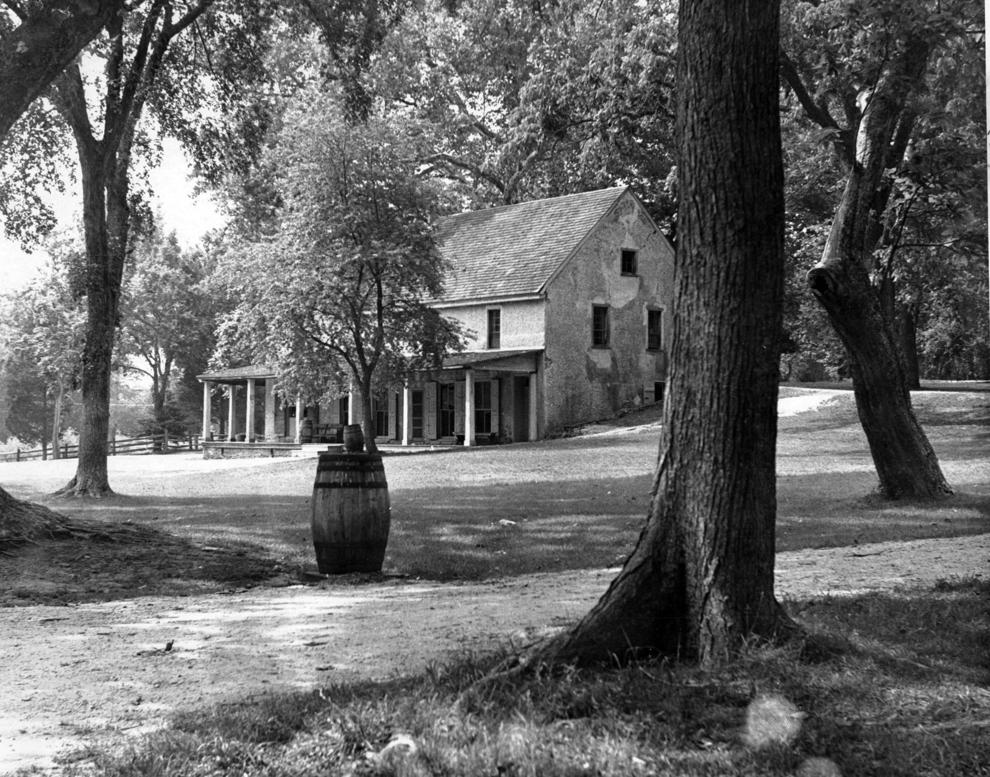 Batsto Village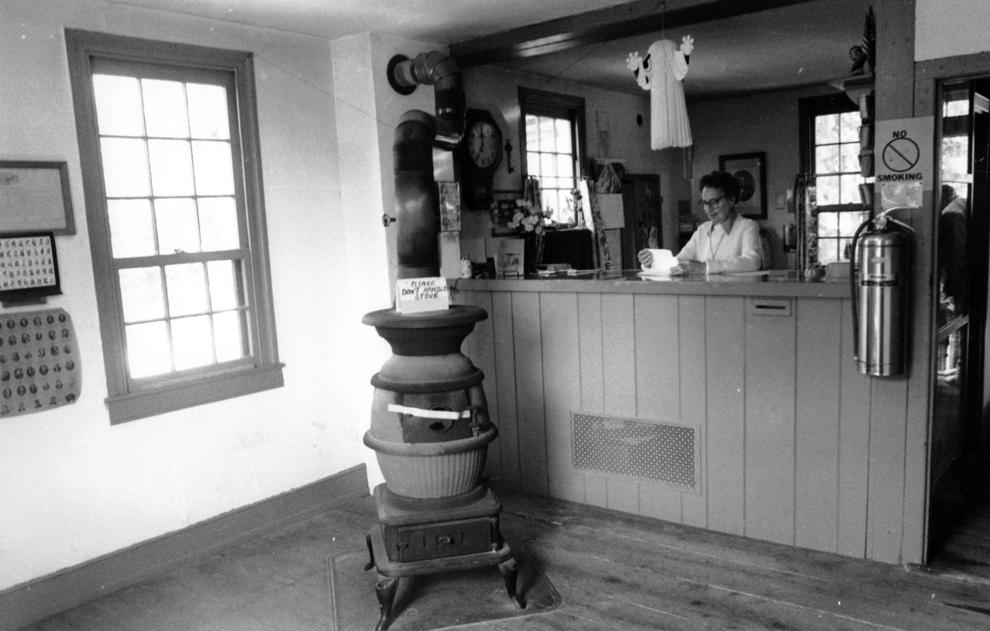 Batsto Village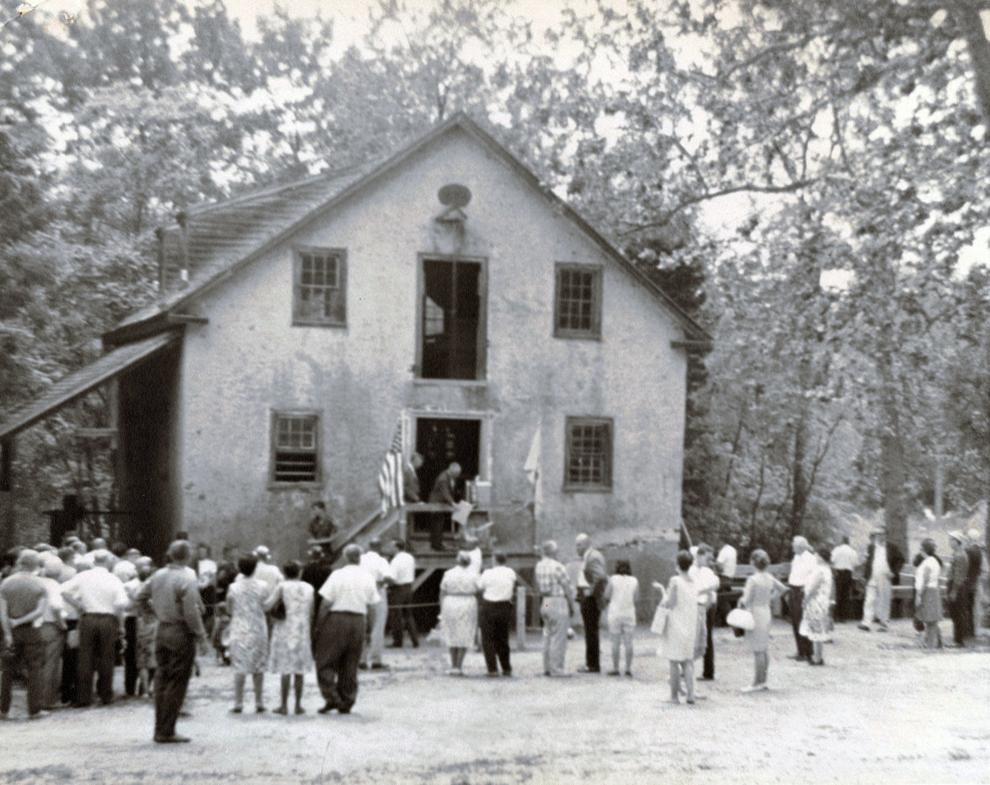 Batsto Village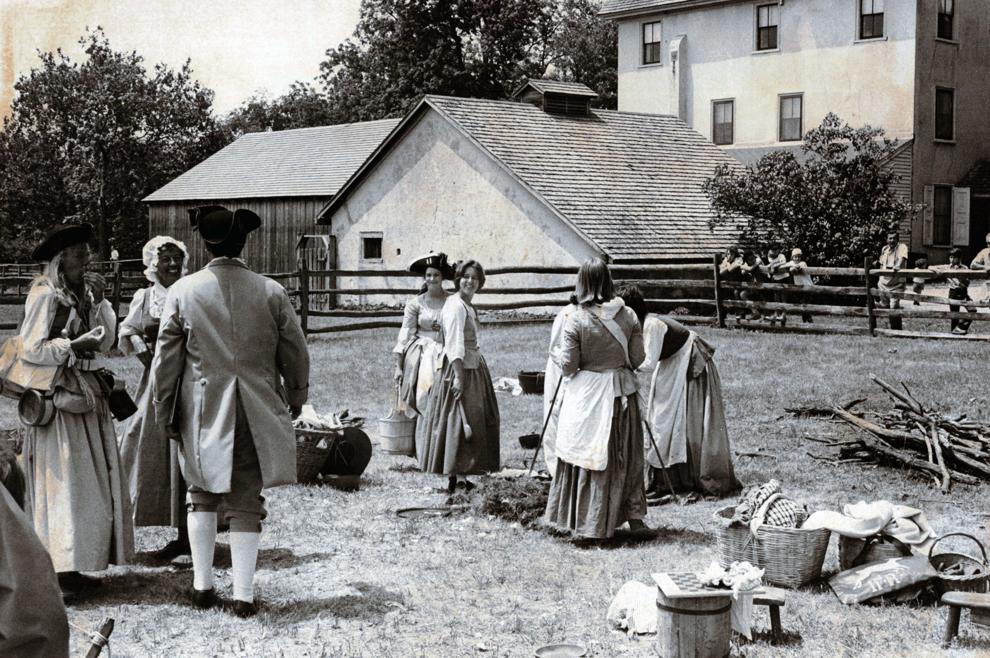 Batsto Village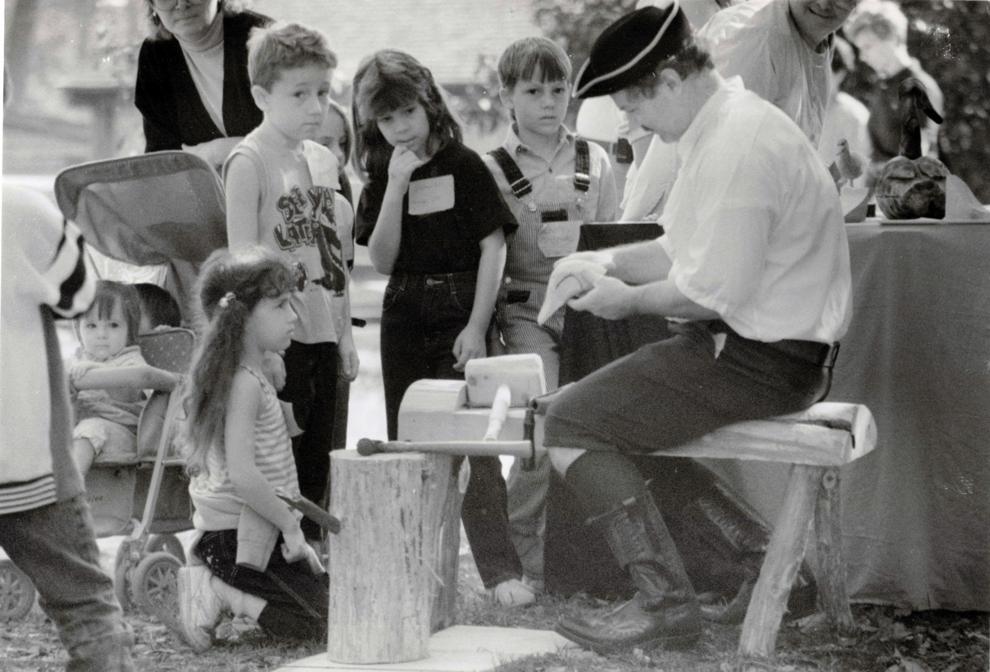 Batsto Village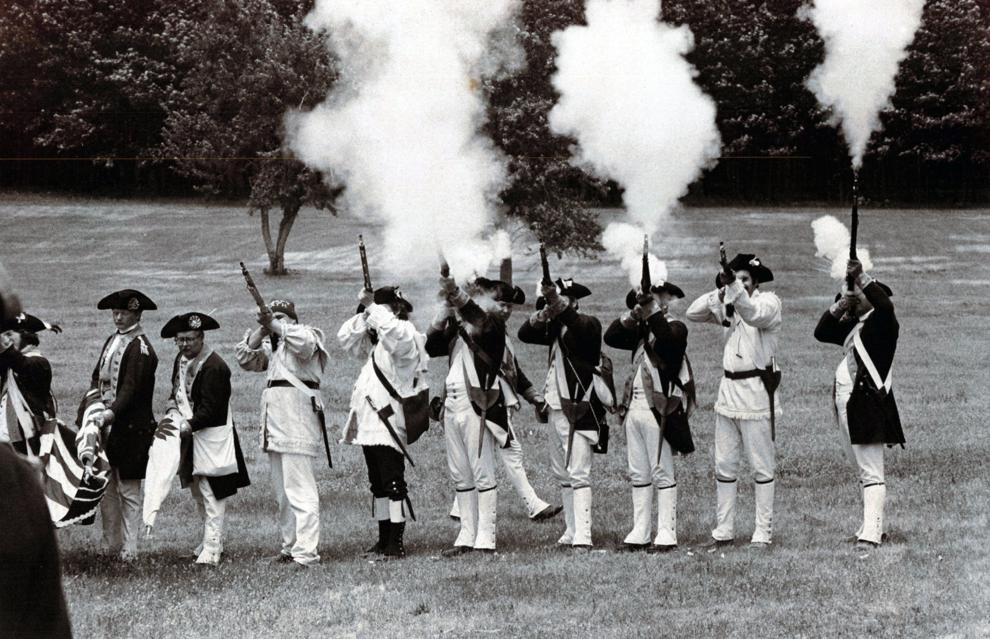 Batsto Village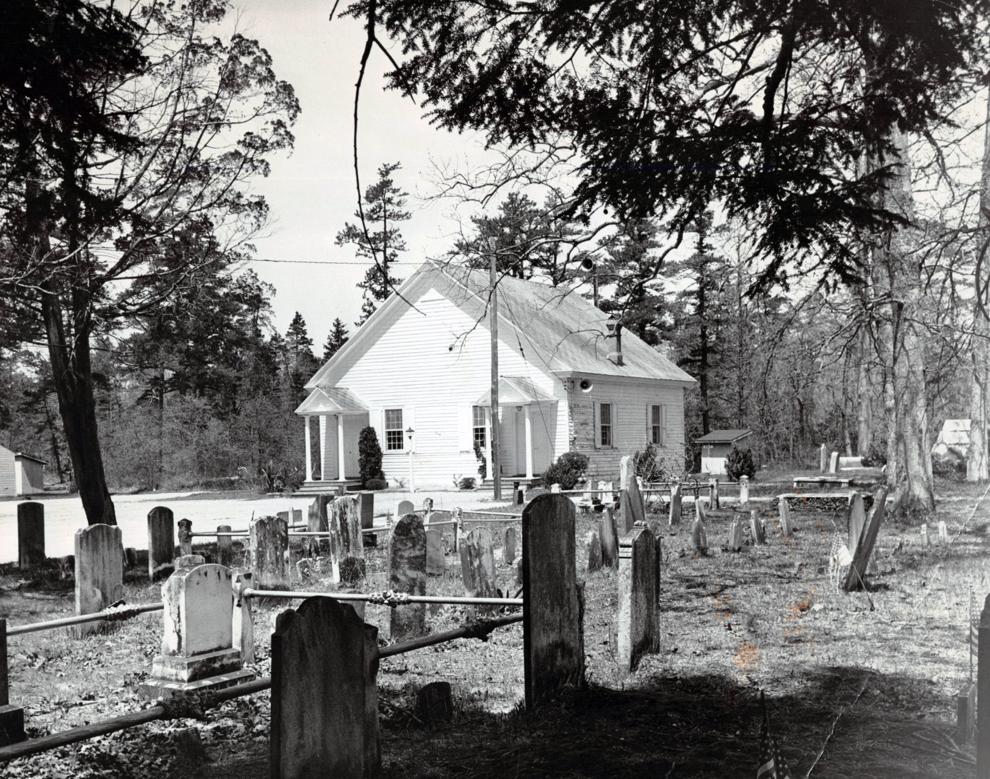 Batsto Village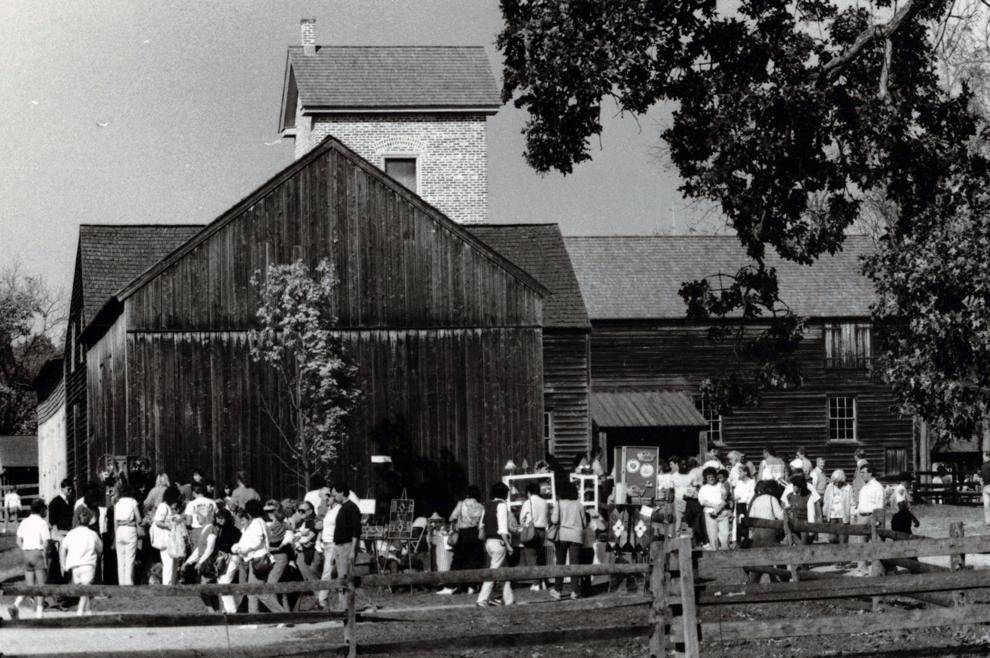 Batsto Village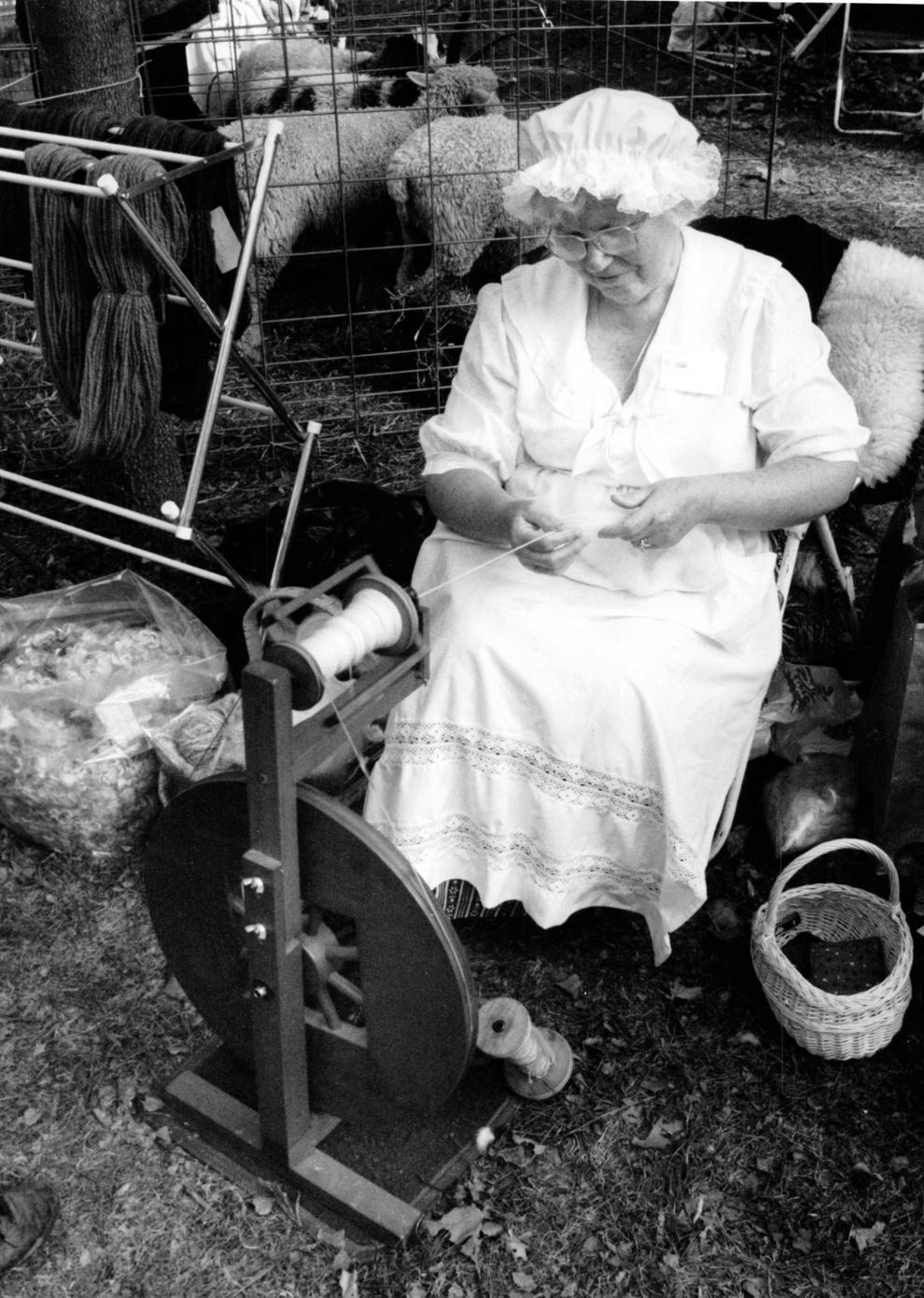 Batsto Village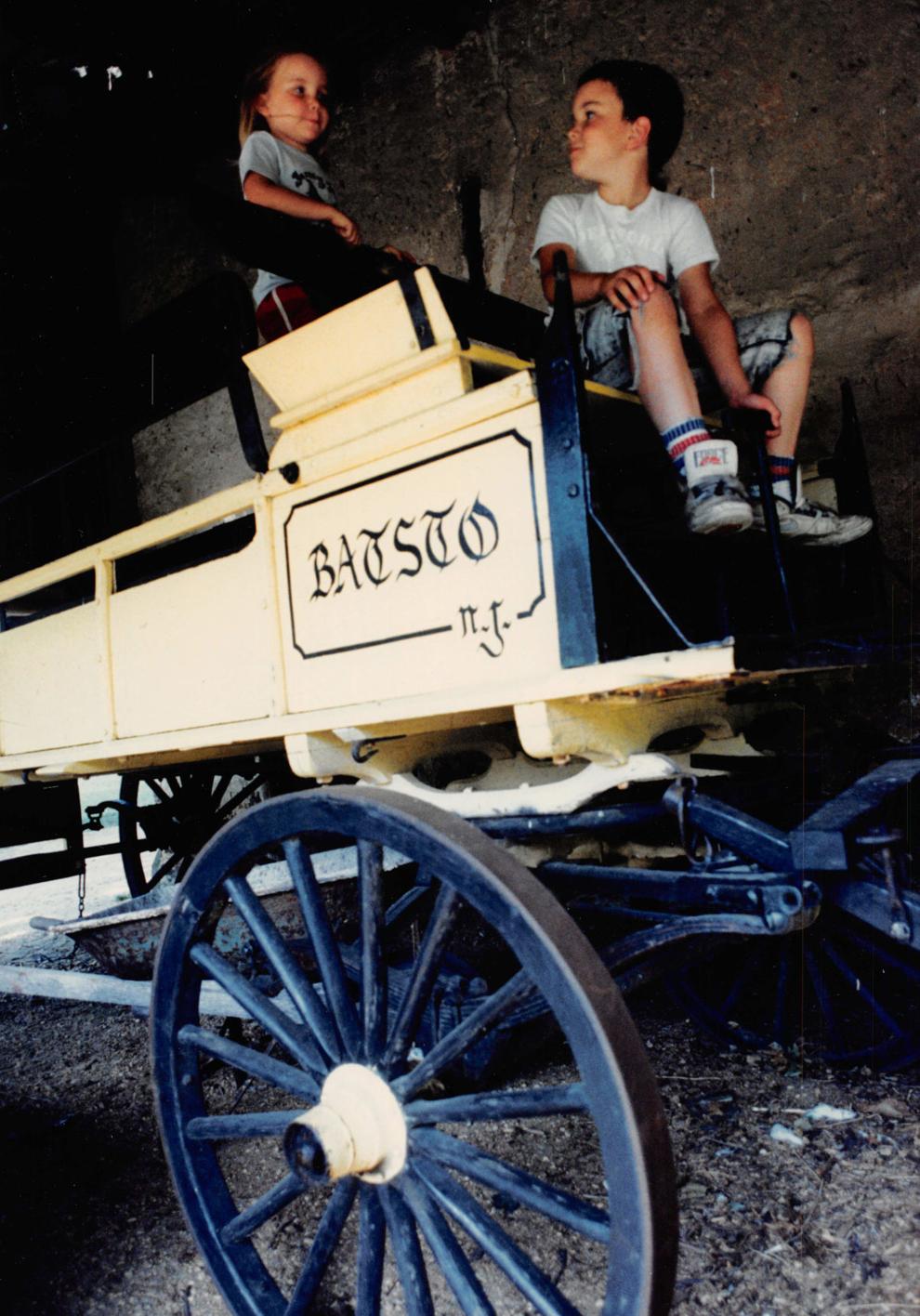 Batsto Village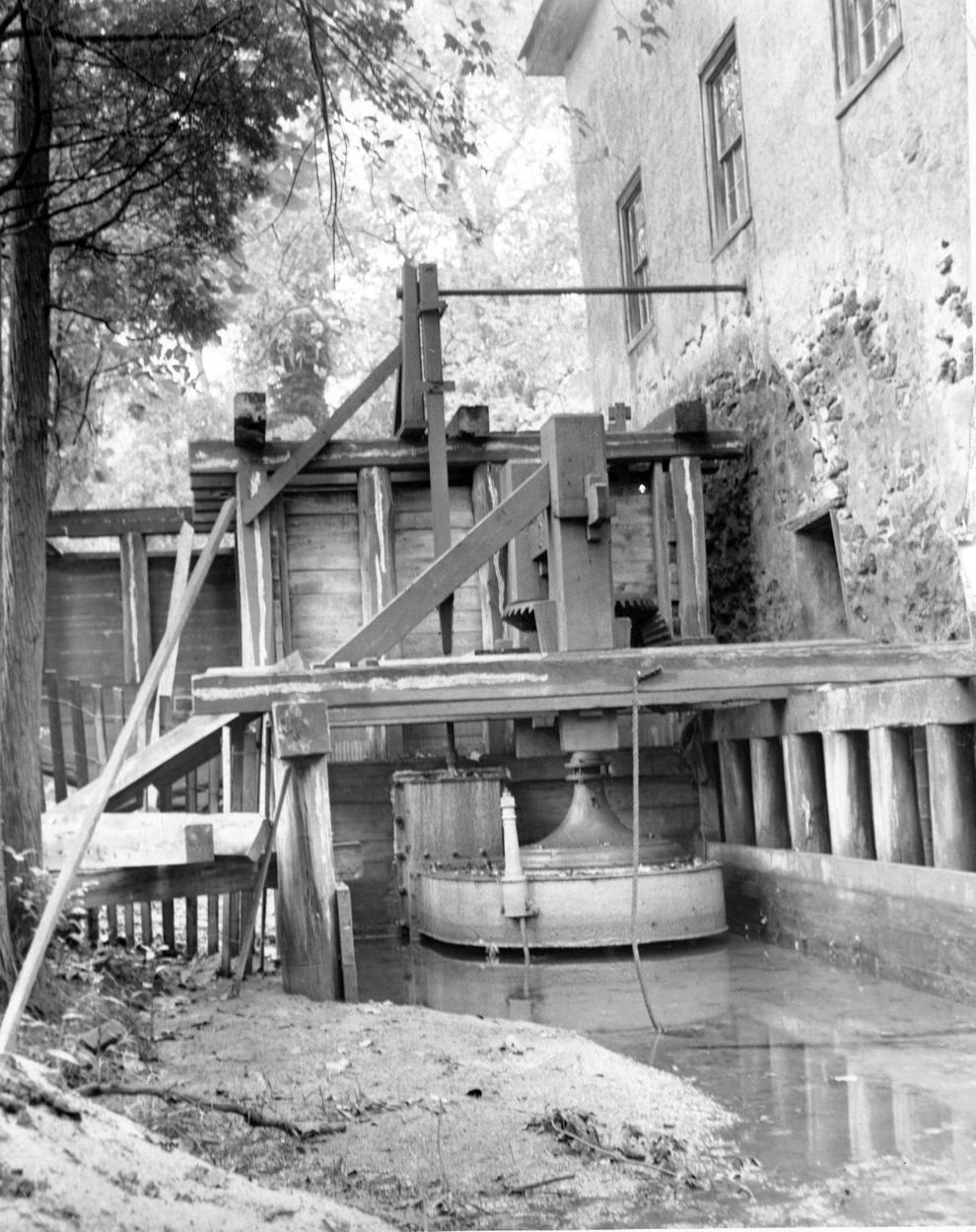 Batsto Village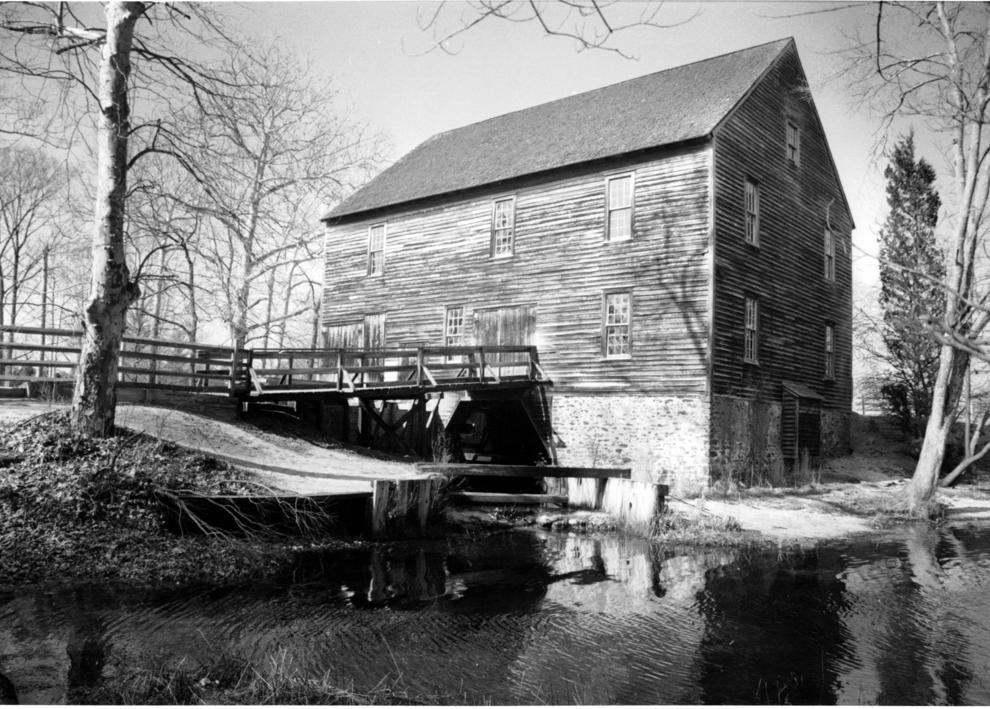 Batsto Village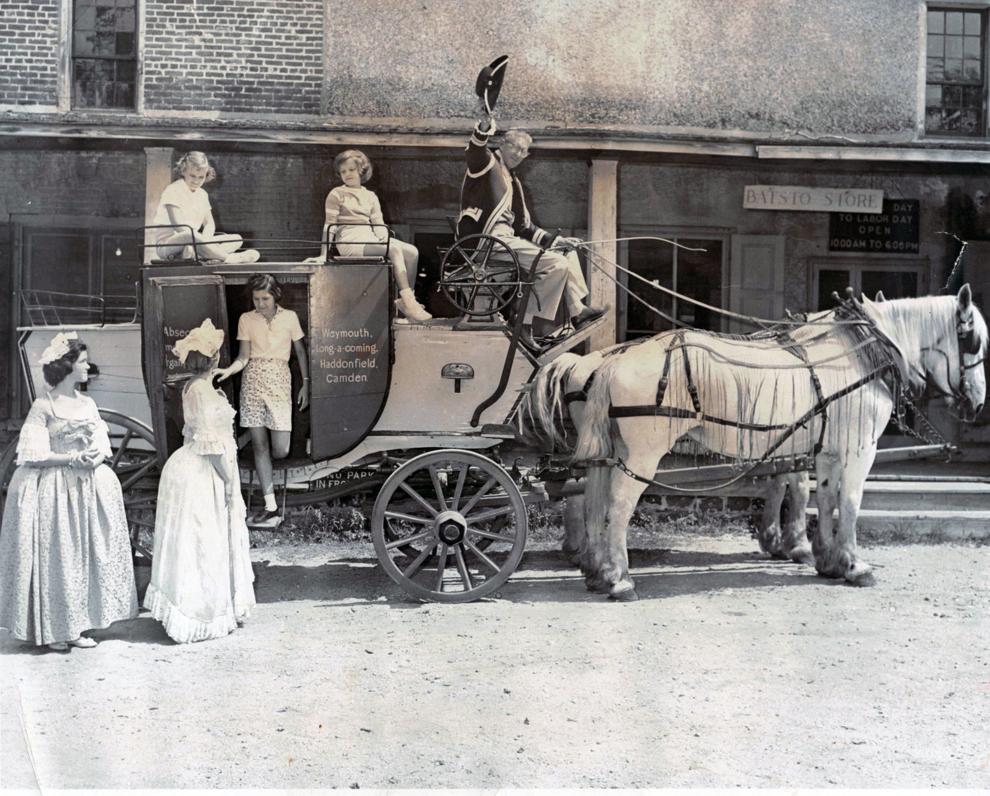 Batsto Village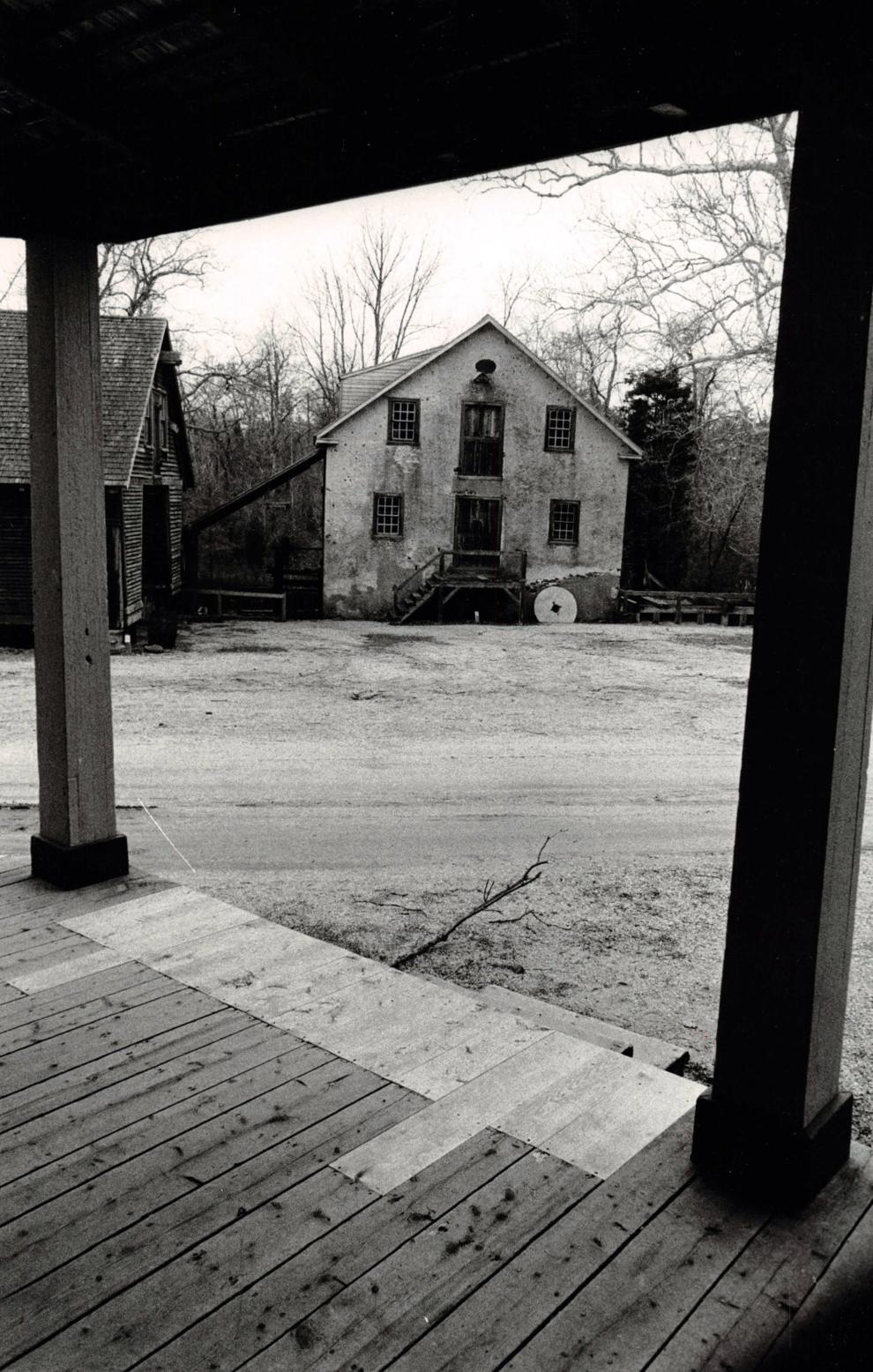 atstoday-batsto village
BATSTO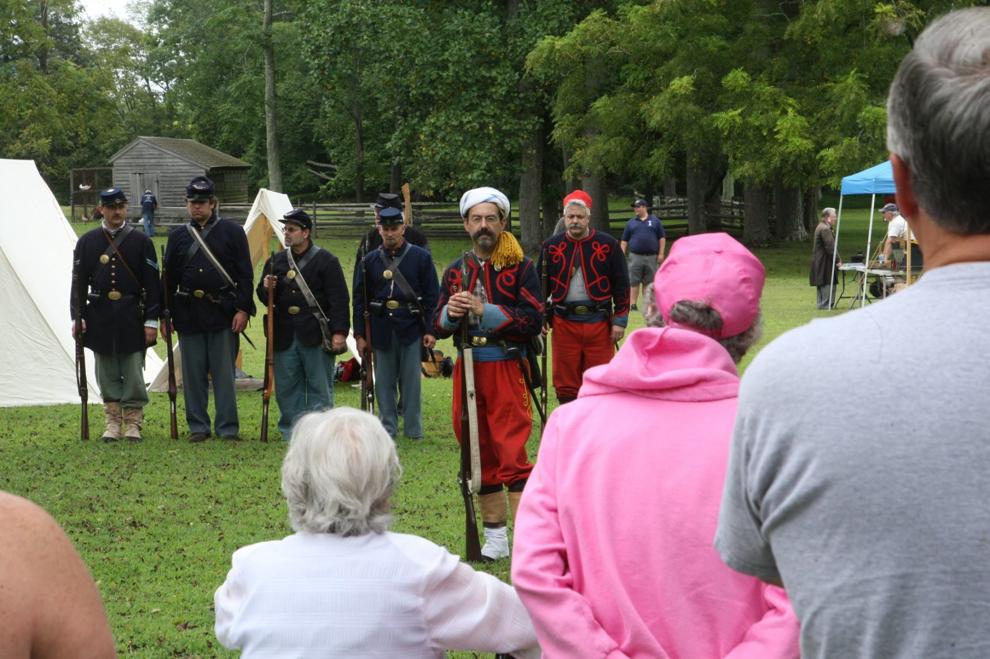 BATSTO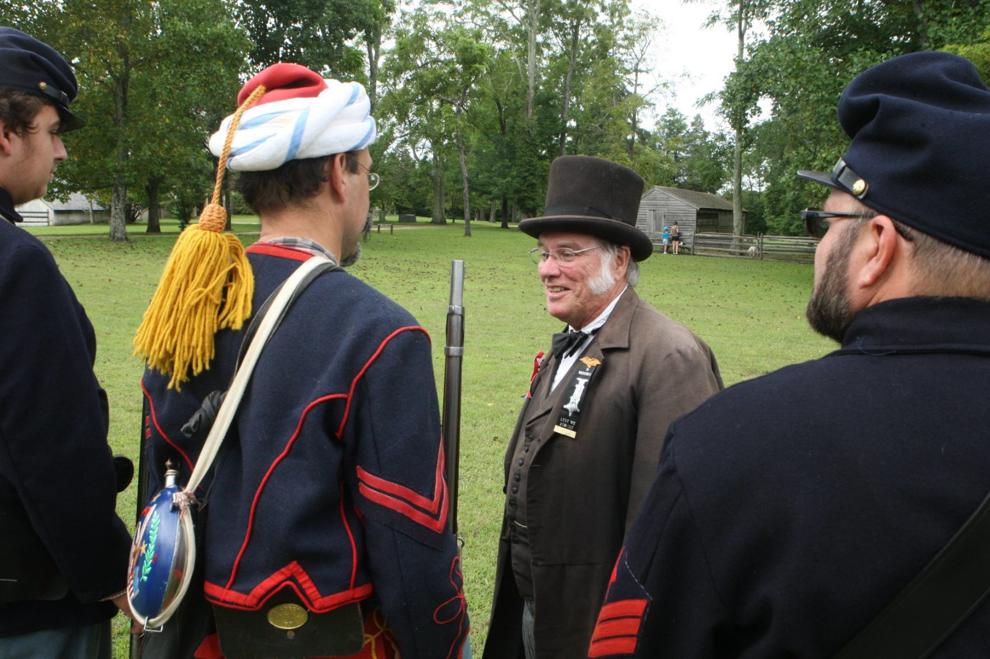 glass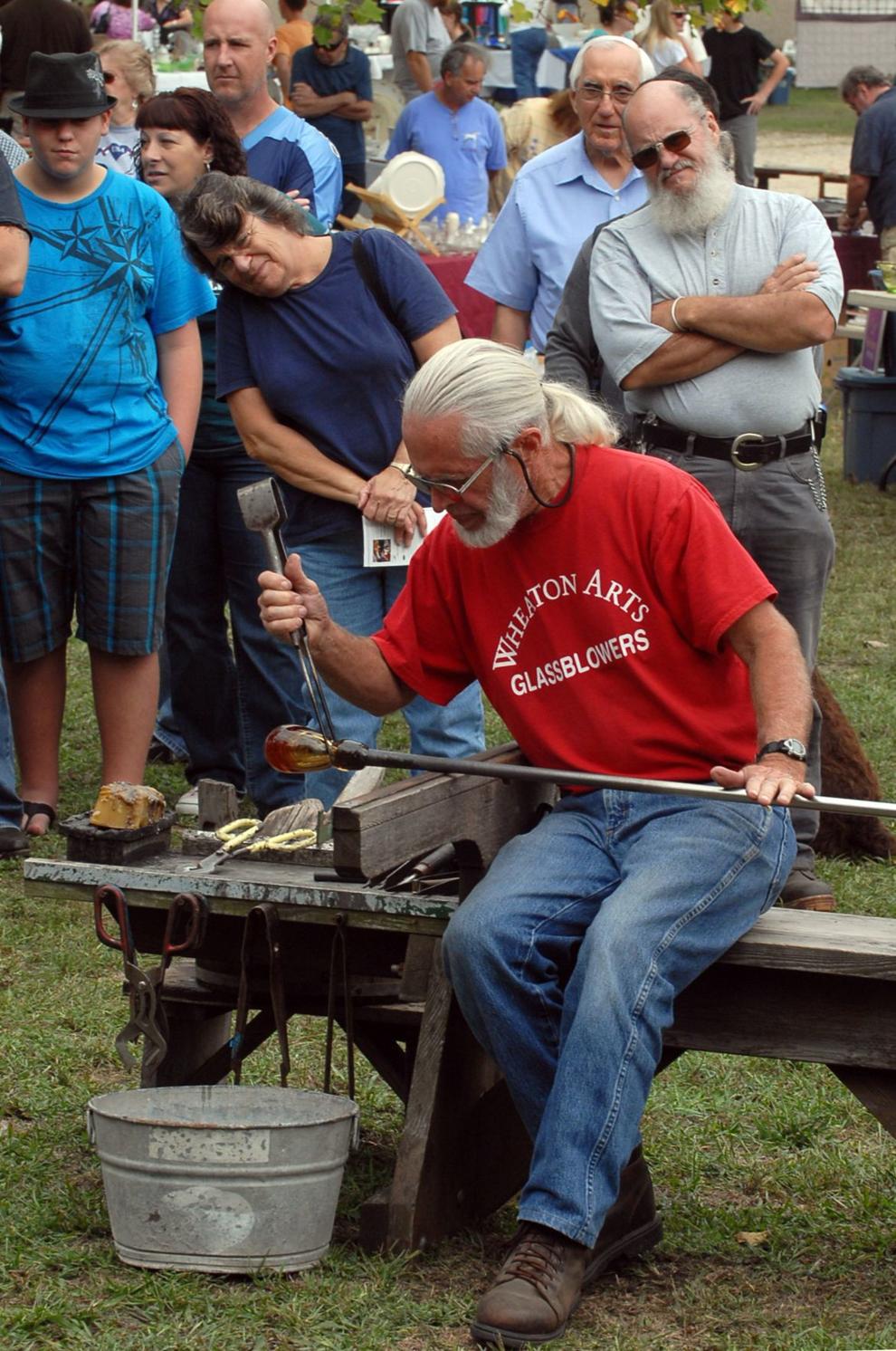 batsto fair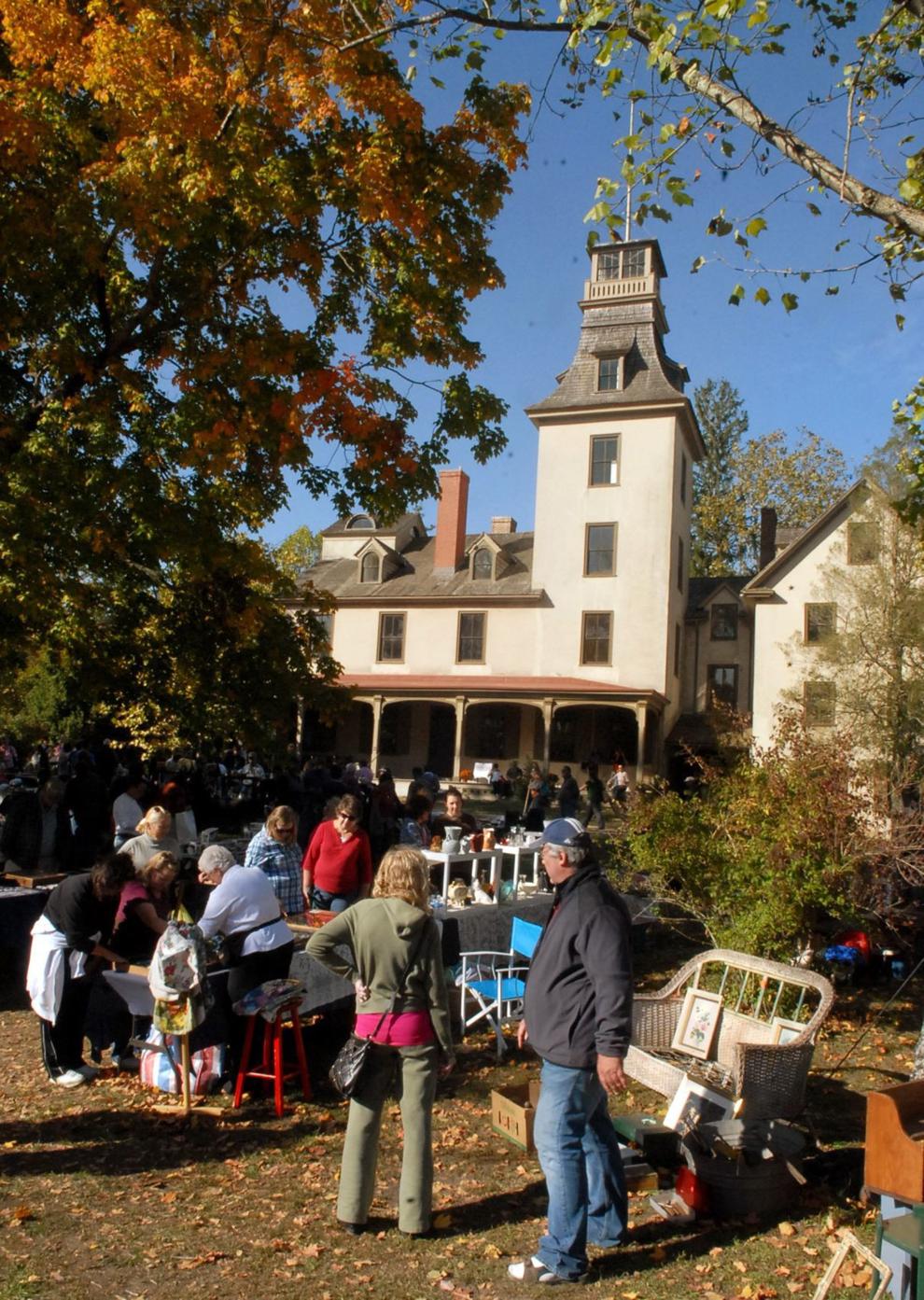 glass
batsto fair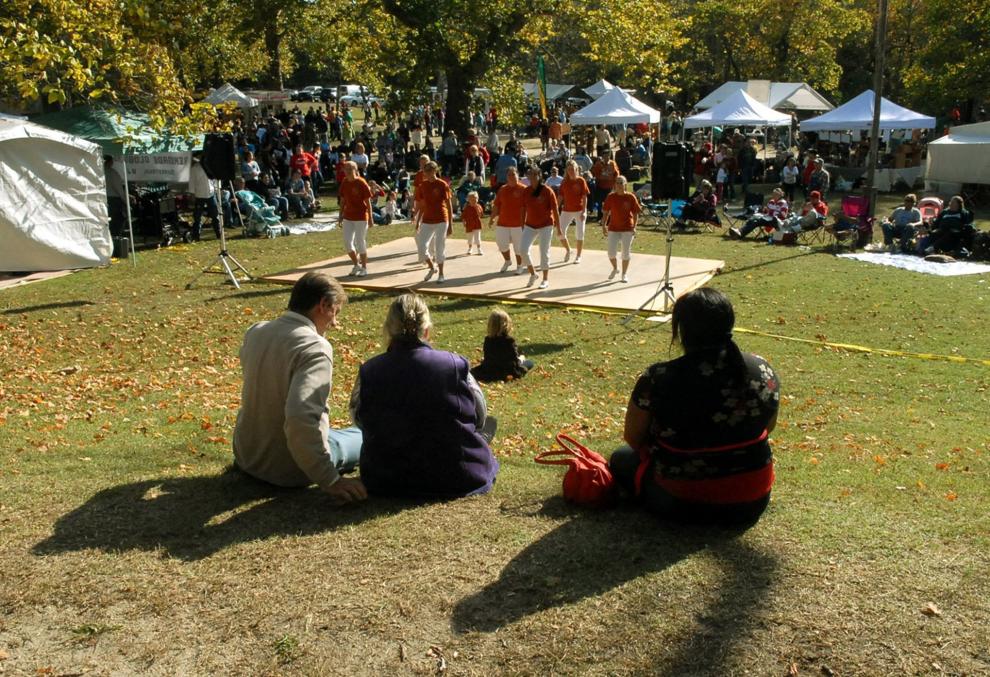 BATSTO.49453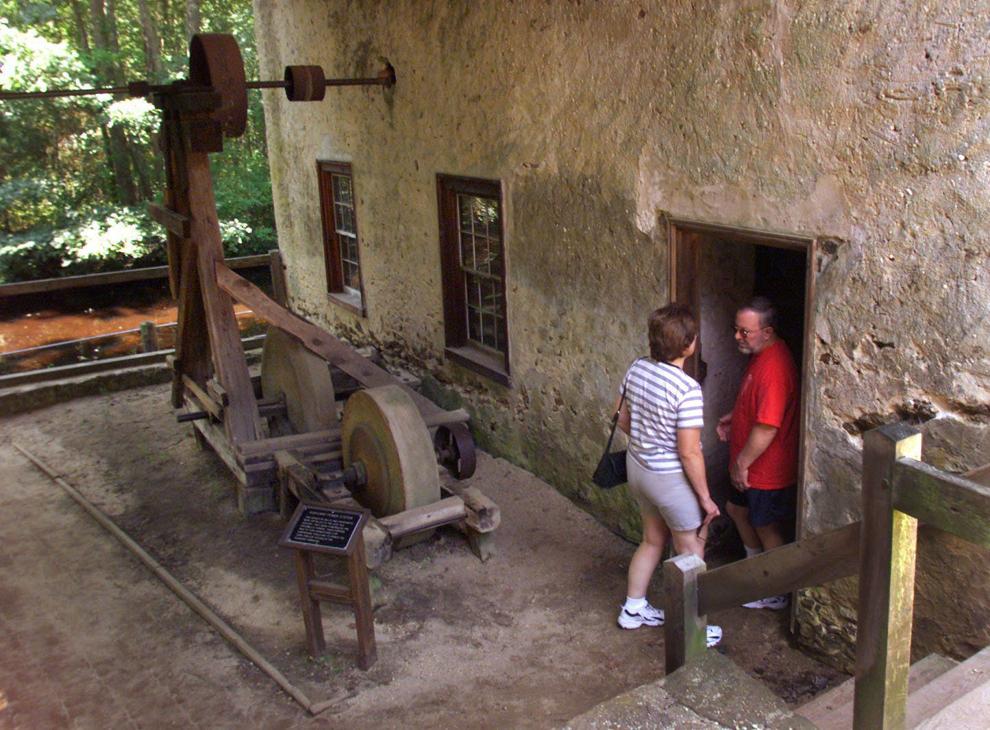 atstoday-batsto village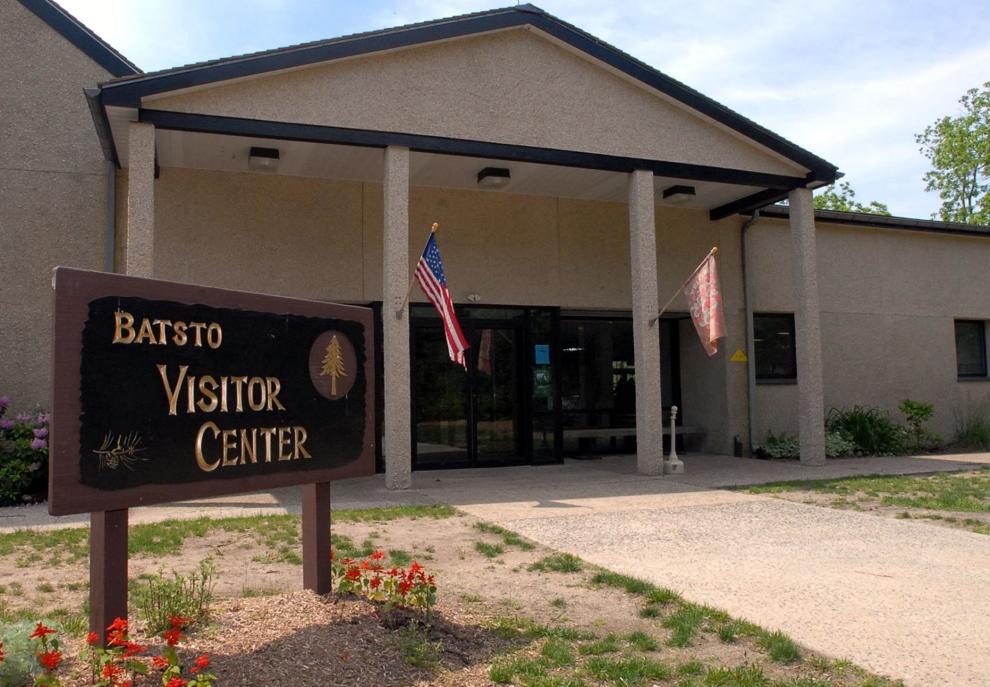 BATSTO.49459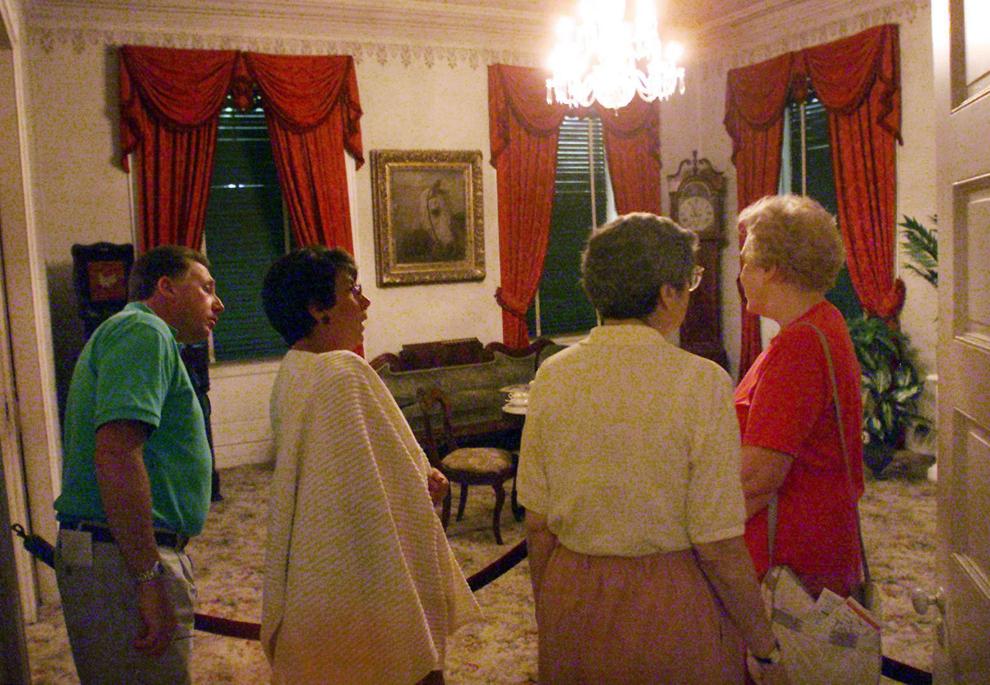 Historian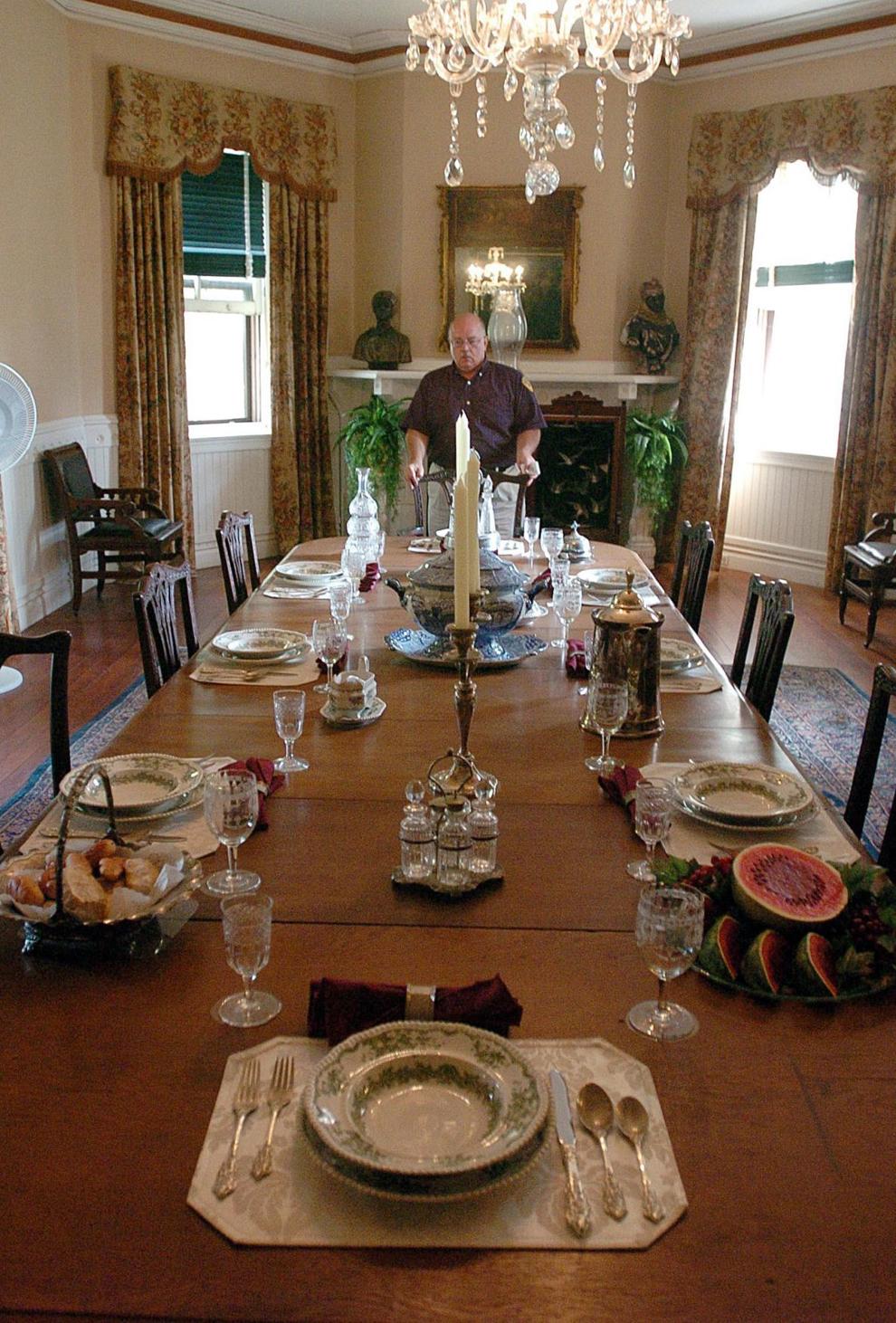 BATSTO.49455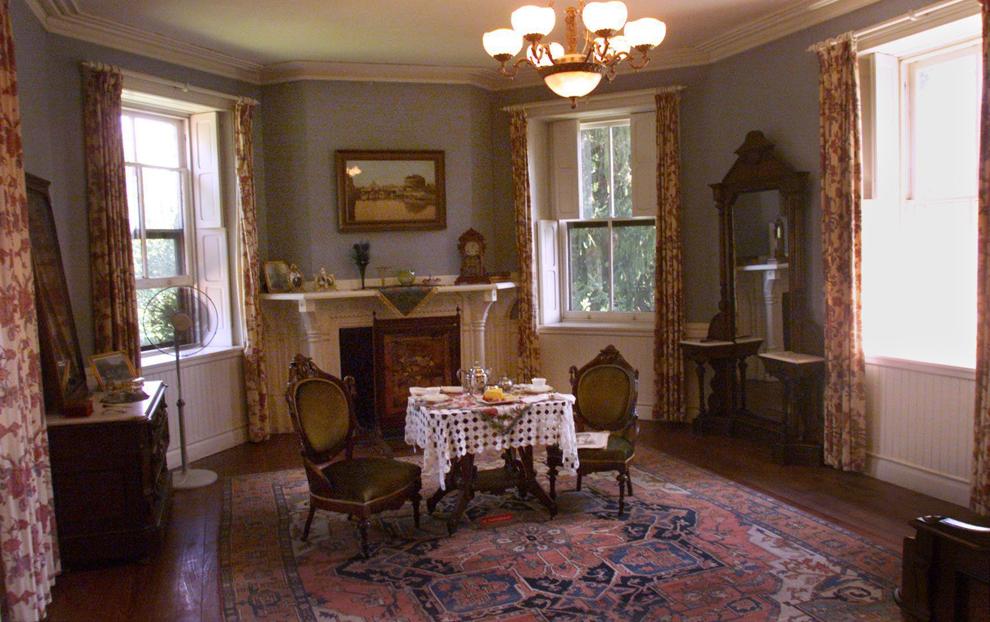 atstoday-batsto village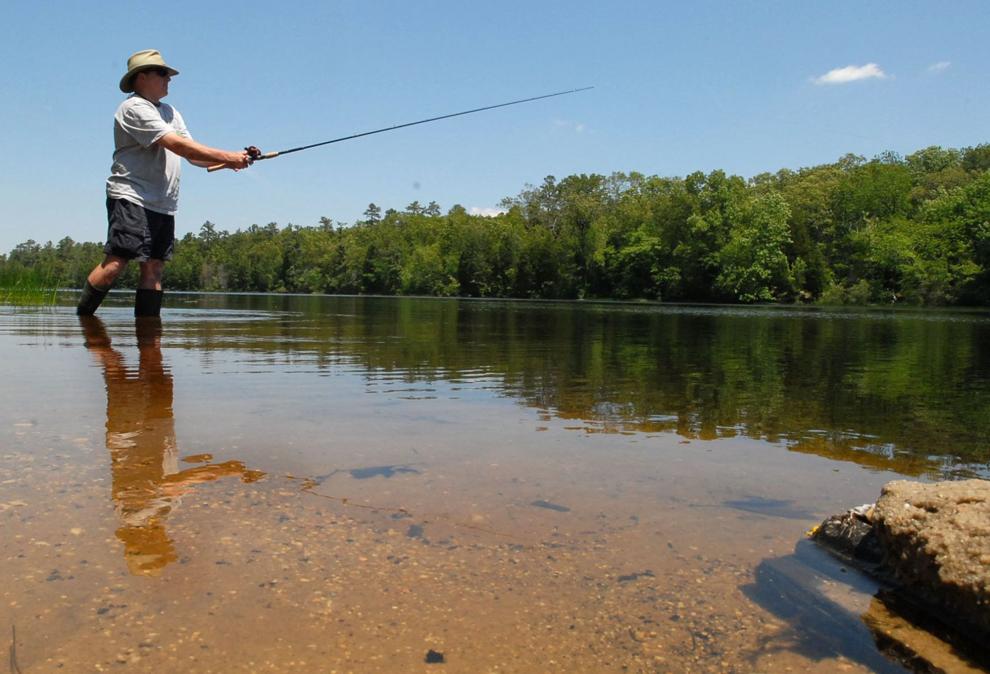 batsto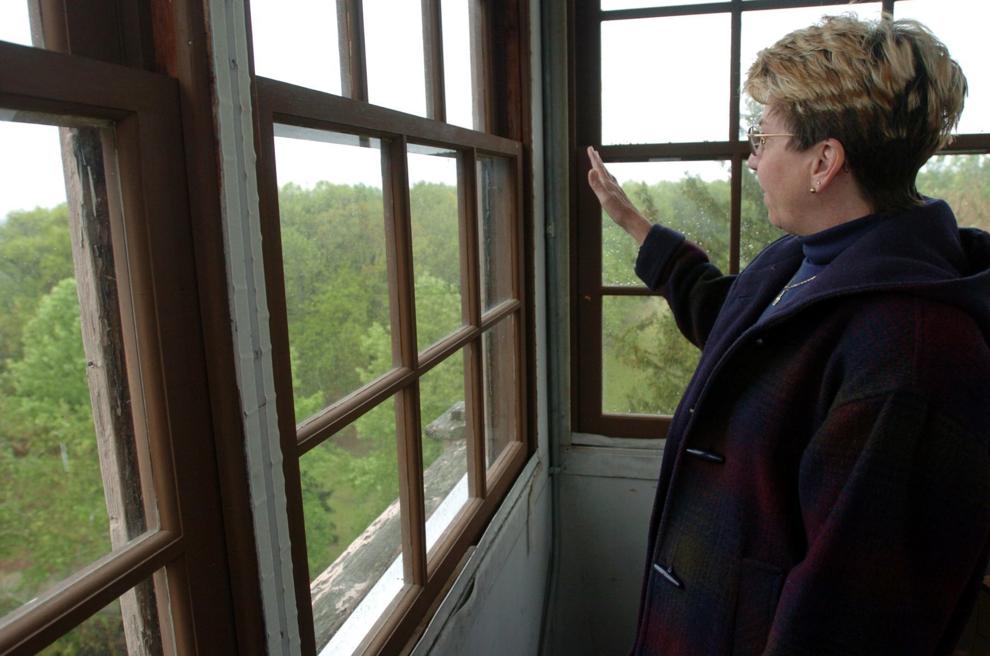 BATSTO.49450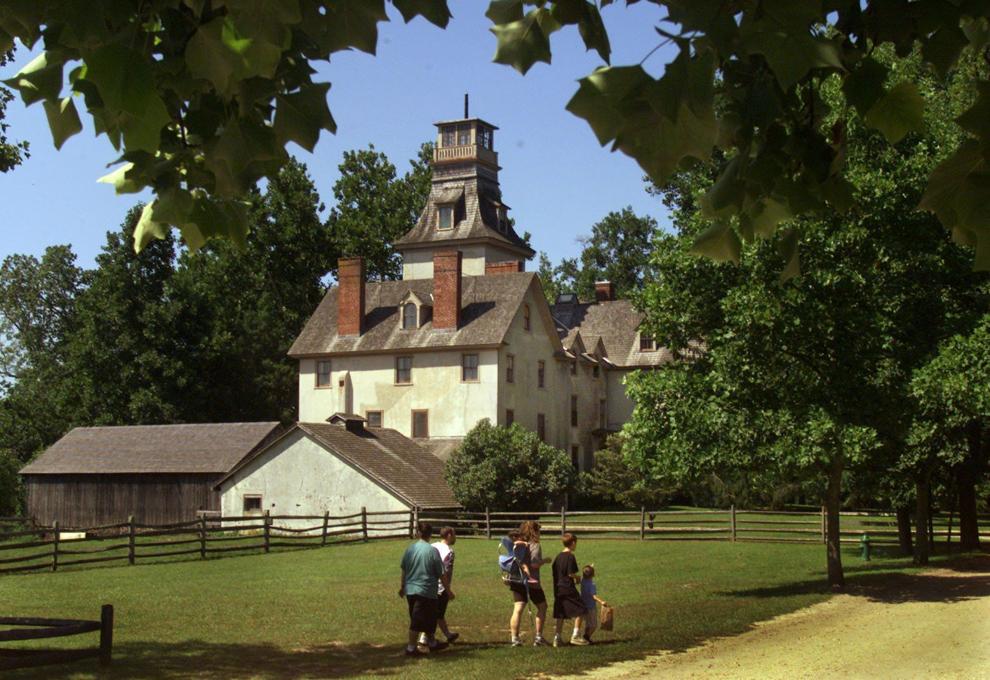 atst batsto village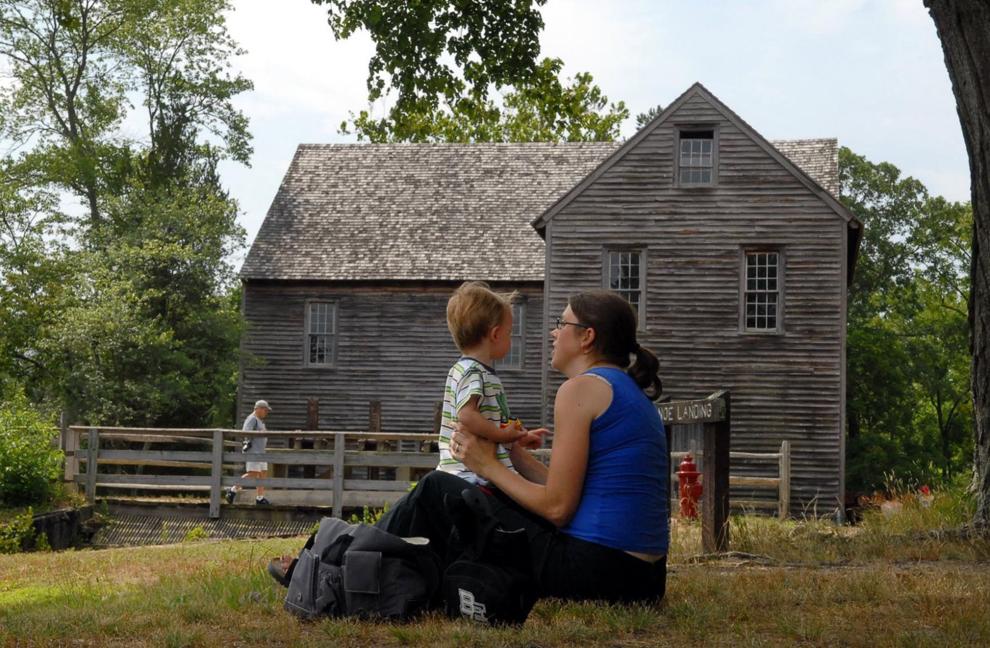 Batsto Fair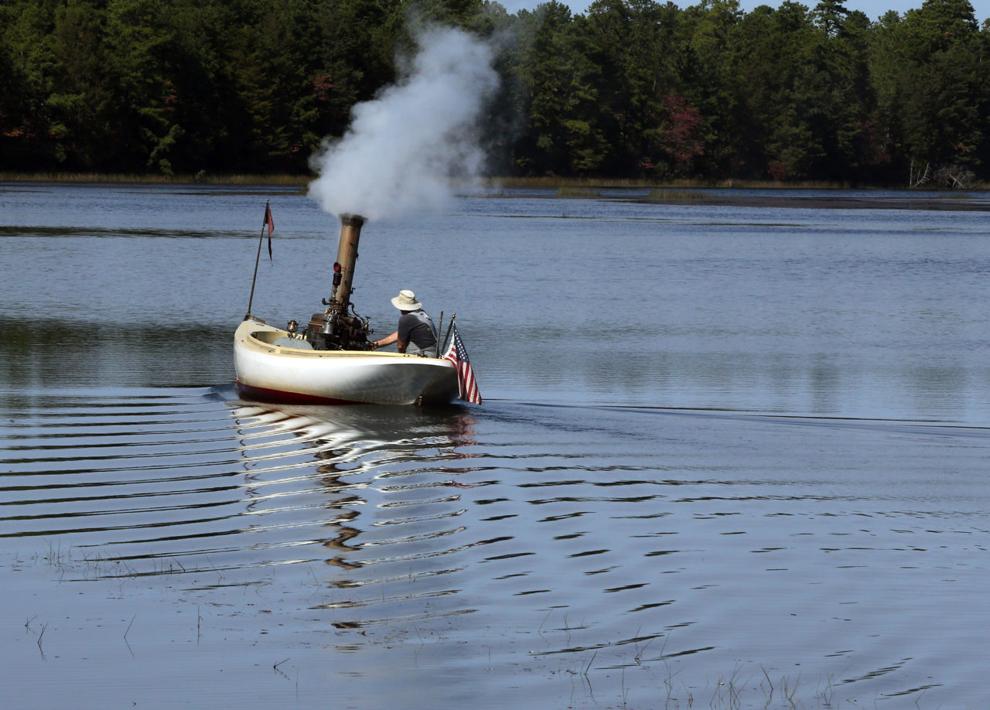 Civil War Living History Day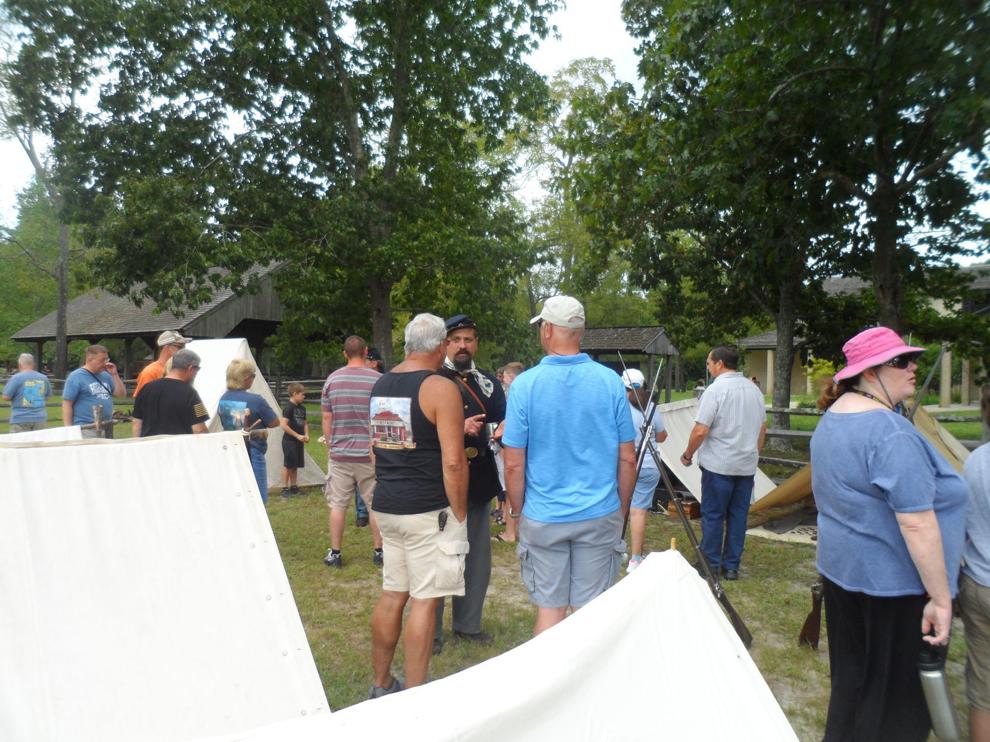 Batsto Fair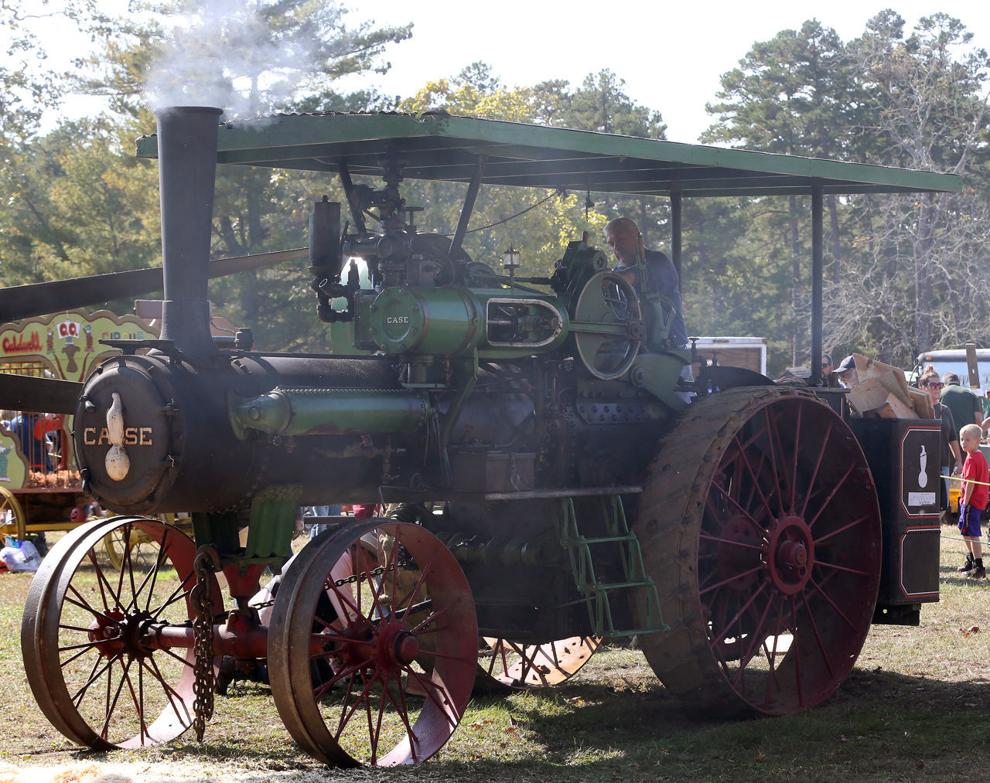 Batsto Fair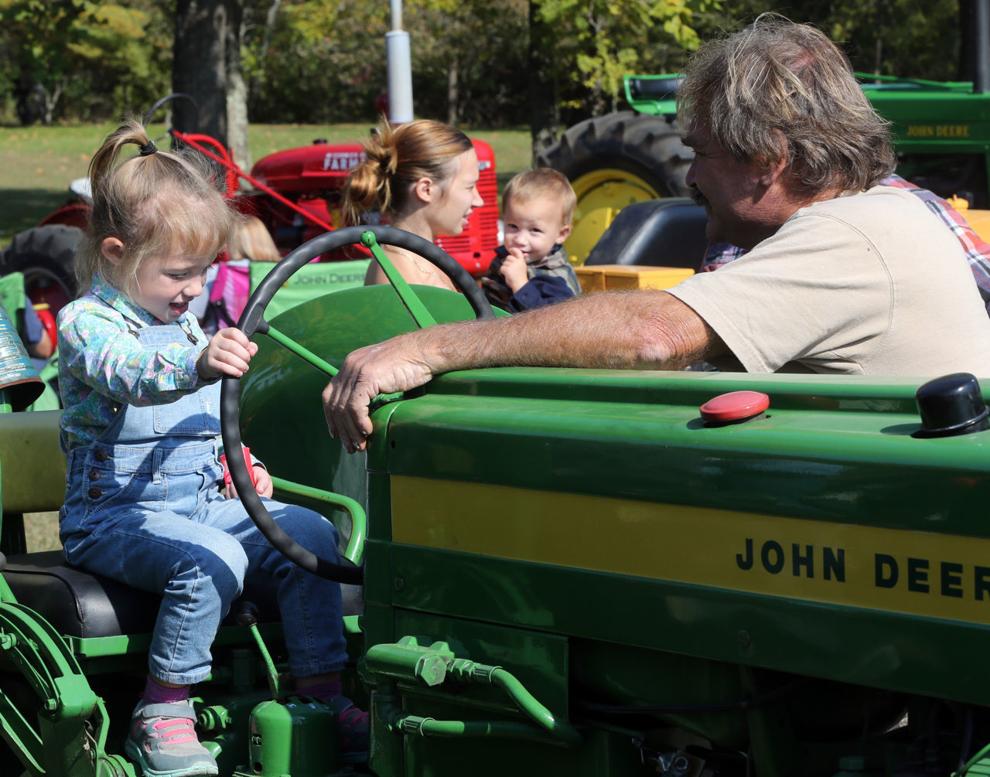 Batsto Fair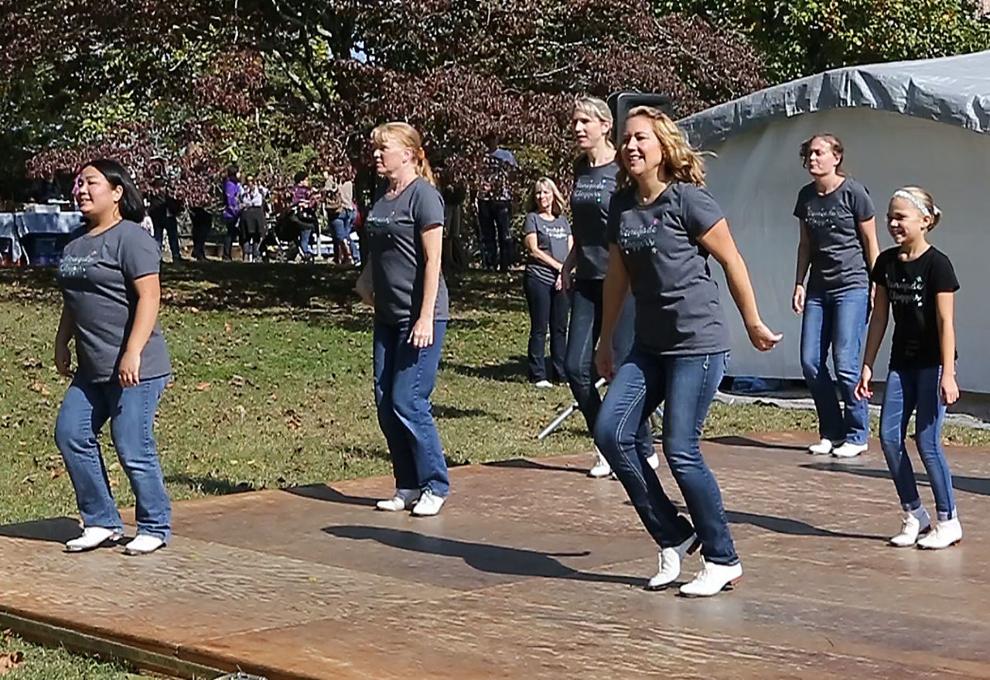 Batsto Fair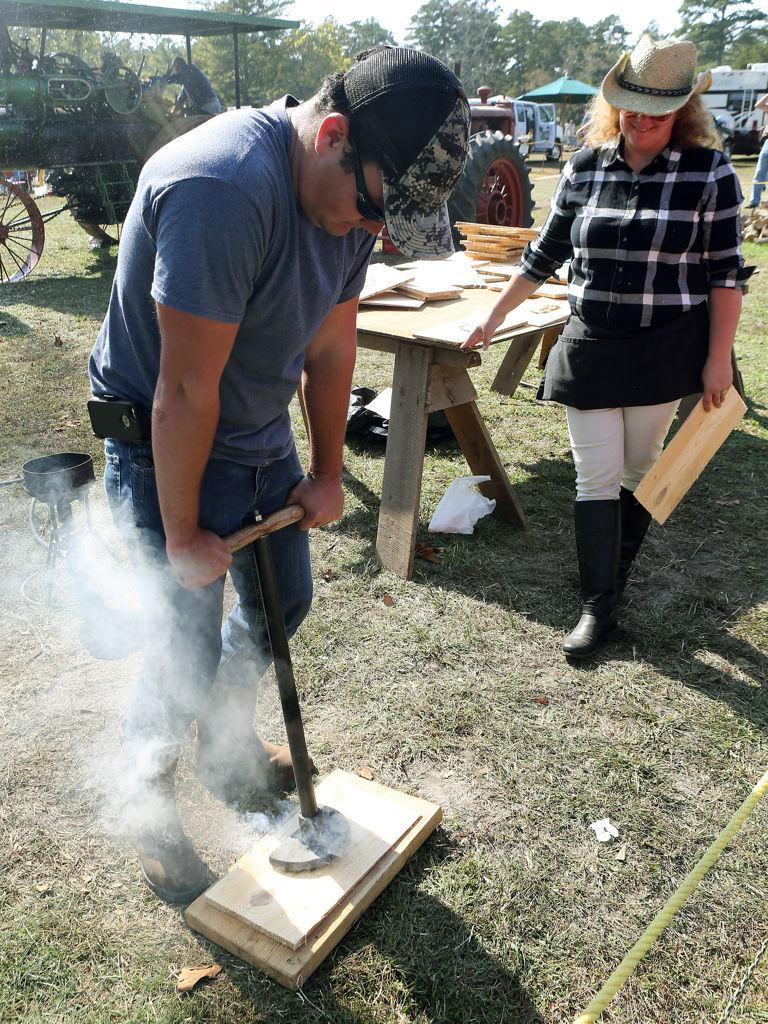 Batsto Fair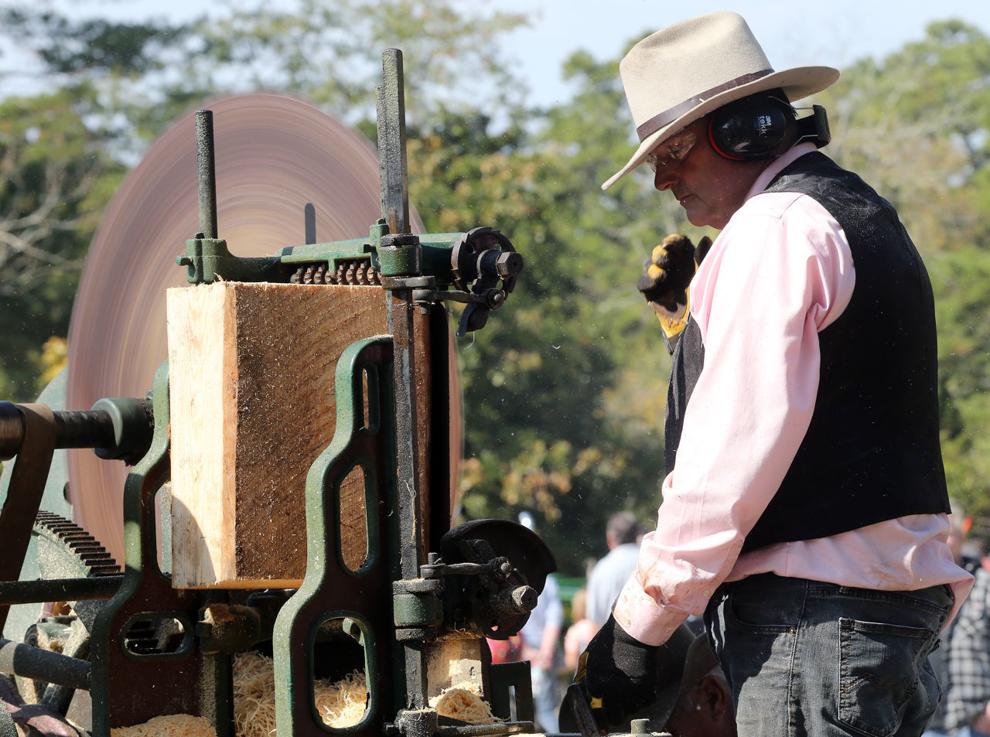 Batsto Fair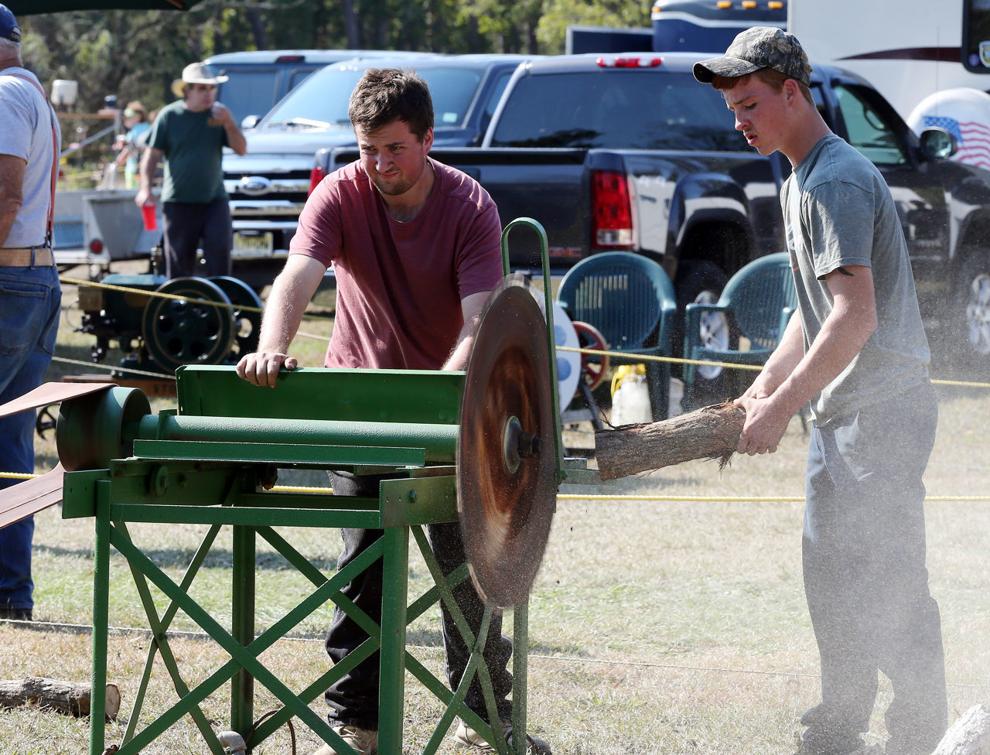 Contact Joe Martucci:
609-272-7247
Twitter @acpressmartucci
Picture doesn't do it justice but there is plenty of wildfire smoke moving through Galloway Township. Very strong smell as soon as you step outside. Just bad luck on my part since the smoke plume is narrow, but at least the wind direction shifts tonight. pic.twitter.com/yeAhSgNMf3

— WeatherBolt Blog (@weatherboltblog) June 20, 2022